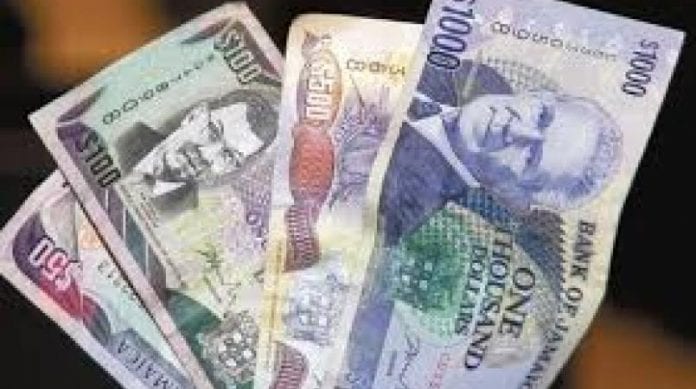 -Jamaican Government Pensioners including widows, widowers and dependents will receive an increase in their pensions next month.
.The Jamaican Cabinet gave approval for the increase with effect from July 1, 2016.
Increases are applicable to pensioners who retired not later than January 1, 2014, were not less than fifty- five (55) years of age at June 30, 2016, retired on the ground of ill-health regardless of their age as at June 30, 2016; and in receipt of widows and widowers and dependents pensions which commenced prior to July 1, 2016.
The Office of the Prime Minister stated that increase will be paid on gross receipt at June 30, 2016, and is applicable to compassionate awards granted for life where such awards are in respect of service; and disability allowances and additional pensions whether statutory or otherwise; granted in respect of injury or service.
Where a pensioner is in receipt of a pension from more than one source, the increase should be apportioned on a pro-ratio basis.
In addition, where a widow or widower is in receipt of a service related pension in his/her own right and is also a widow/widower pensioner the full increase should be given separately on each pension.
Individuals who are not eligible for the increase include Governor Generals, Prime Ministers, persons previously covered by the United Kingdom/Jamaican Public Officers Agreement; Awards granted by the Citizens Distinguished Service Grants Committee; and awards granted by the Assistance Committee.