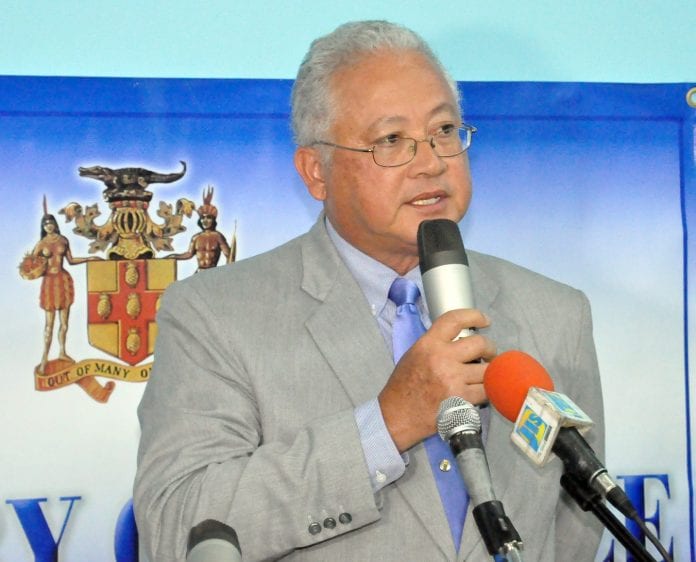 JAMAICA
The Government of Jamaica is taking steps to expunge the criminal record of National Hero, the Marcus Mosiah Garvey, for an offence, which he reportedly committed in the country.
This was disclosed by Justice Minister, Delroy Chuck, in response to questions raised in Parliament earlier this week.
Chuck said information indicates that Garvey was charged for contempt of court in 1929 after making statements criticising Jamaica's legal system, which he reportedly described as oppressive.
Chuck said that during preparations by the now defunct People's Political Party to contest the 1930 Legislative Council Elections, Garvey called for laws to punish judges who acted unfairly.
He was convicted following a two-day trial in September 1929, fined £100 and sentenced to three months' imprisonment in the St. Catherine District Prison.
Garvey was subsequently released in December of that year.
Garvey received a Royal Pardon in 1984 from late former Governor-General, Sir Florizel Glasspole, at the request of former Prime Minister, Edward Seaga.
"However, this pardon, under Section 91 of the Constitution, affects only the sentence and not the conviction. As such, a statutory pardon is required," he said.
According to Chuck "the Government was "taking steps to effect same".