A doctor and her husband were found dead inside a home in Richmond Sunday afternoon, according to a report by the Fort Bend County Sheriff's Office.
The incident occurred around 10 a.m. Sunday, family members of Dr. Sherilyn and Daniel Burroughs called authorities and asked for them to make a welfare check on the couple.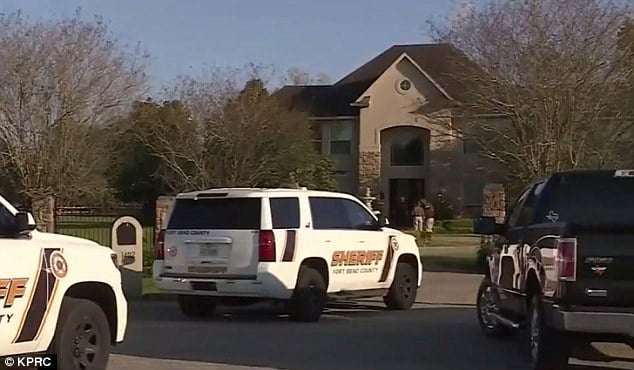 About 12:30 p.m. when the cops made contact with the husband and after speaking with him, they feared his wife may be in danger. After hours of attempting to negotiate with the husband, Fort Bend Sheriff's Deputies, using an armored car with a battering ram, pushed open the front door to the house around 3:45 p.m. a SWAT team entered the home and found the man and woman deceased from an apparent murder-suicide.
As they walked in the house, they heard a single gunshot and ran to the bedroom, where they found the husband dead. Dr. Burroughs was found deceased in the bathroom. The police suspect Daniel killed Dr. Burroughs Saturday night and left her body lying in the bathroom.
The couple's three-year-old daughter is with relatives.
Dr. Burroughs was a transplant surgeon at Houston Methodist Hospital, where she specialized in Crohns Disease, liver and kidney transplants and other renal diseases.