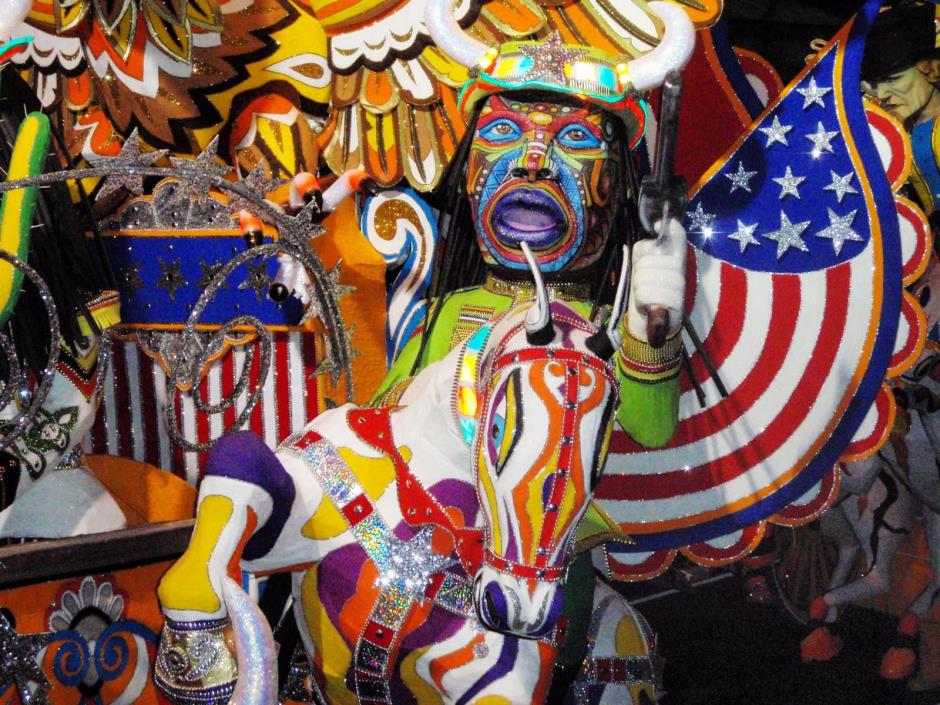 A gay tourist from Atlanta was attacked on Friday during a festival in Bahamas.
The injured man has been identified as Adrian Brown, a member of the U.S. Navy, Brown was reportedly attacked and beaten with bottles and rocks during the Bahamas Junkanoo Festival in Nassau, the Bahamian capital.
The fracas started after Brown confronted the two men after they threw water at him. The men then pelted him mercilessly with bottles and rocks. Several onlookers came to the tourist's aid and he was transported to hospital.
No one has been arrested in connection with the assault.