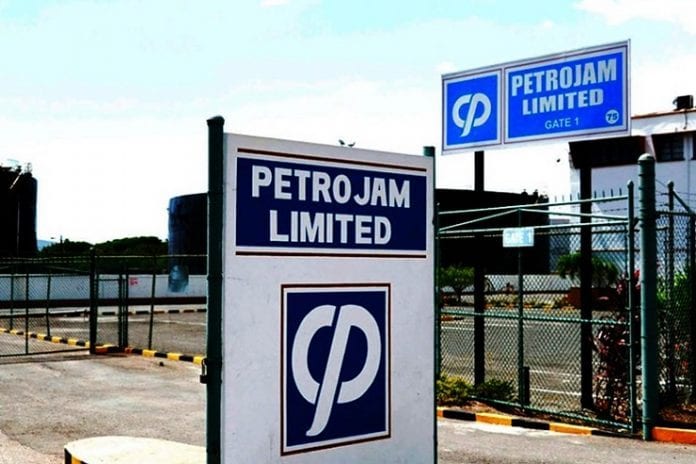 KINGSTON, Jamaica, CMC – The government of Jamaica says it will table in Parliament, the report of a committee that examined the operations of the state-owned oil refinery, Petrojam, amid a series of scandals over shares and mismanagement.
Prime Minister Andrew Holness told reporters that the report will also be made public, noting also that Cabinet has considered the document but has not yet come to any conclusions.
"The report will be made public… and we will gauge public opinion, engage the public in this conversation and make a decision.
"This is not an unbounded period of engagements. We have some critical timeline on these things because the refinery is now not operating at its fullest. So we will allow for a period of public discourse, then the Cabinet will consider the ventilated matter and we will come to a decision," Prime Minister Holness added.
Petrojam has been caught up in a controversy of corruption allegations since last June when a number of revelations about its operations were aired at Parliament's Public Administration and Appropriations Committee (PAAC).
Opposition legislators called on the government to hold the then energy minister Dr Andrew Wheatley accountable for questionable management practices at the entity. Wheatley, the then Board, and two senior managers have since resigned.
Just earlier this month, another scandal also erupted when Venezuela sued the country for the takeover of its shares in Petrojam. The board of Petróleos de Venezuela (PDVSA), Venezuelan state-owned oil and natural gas company, filed the lawsuit in relation to Jamaica's "forcible takeover" of its 49 per cent stake in the local oil refinery.
Just hours before the lawsuit, the PDVSA board, appointed by Juan Guaidó- recognised as interim Venezuelan president by more than 50 countries, warned Jamaica to refrain from selling the shares owned by PDVSA in Petrojam. Prime Minister Andrew Holness, however, has maintained that the Jamaican Government now owns 100 per cent of the refinery.