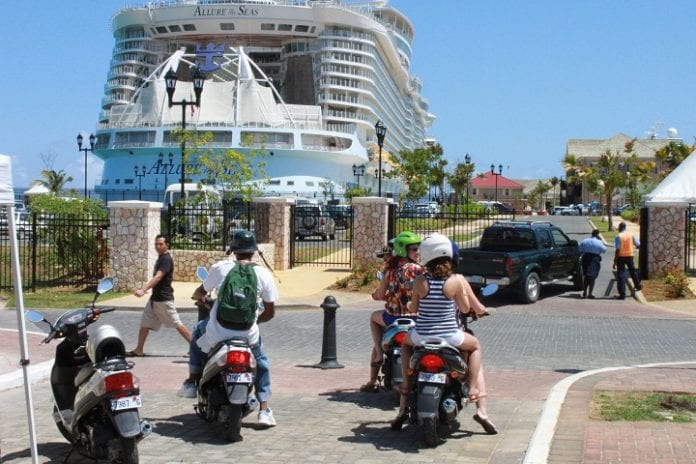 Tourism officials and stakeholders led by Minister of Tourism, Edmund Bartlett, the Mayor of Falmouth, Councillor Colin Gager and Custos of Trelawny, Paul Muschett will participate in a sensitization march through the streets of Falmouth on Wednesday, February 8.
The march is aimed at encouraging residents and business interests to keep the resort town clean and foster civic pride. Following the march participants will converge in Falmouth square for a high energy lunch hour 'awareness raising concert', which will see performances from entertainers Aaron Silk and Mackie Conscious to name a few.
Dubbed the Falmouth Invasion, the march will start in Water Square and proceed along Seaboard, Tharp, Market, Duke, Victoria, Rodney, Queen and Cornwall Streets ending in Water Square.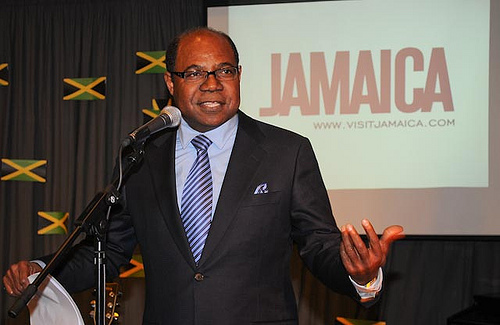 The efforts are being led by the Ministry of Tourism working in collaboration with the Solid Waste Management Working Group of the Sustainable Destination Alliance of the Americas (SDAA) initiative.
"The Falmouth Invasion event will mark the official start of activities in Jamaica to commemorate 2017 as the United Nations International Year of Sustainable Tourism for Development. These activities will culminate with a major United Nations World Tourism Organization (UNWTO) global conference, which will be hosted by Jamaica from November 27 to 29 at the Montego Bay Convention Centre," said Bartlett.
"Falmouth Invasion is one of several ventures under the wider Spruce Up Jamaica Programme geared at building civic pride in the town and highlights the role each of us must play in protecting the environment and fostering the sustainable development of our tourism sector,"  Bartlett added.
Participants in the march will include students from Holland All Age, Hague Primary, William Knibb Memorial High, Duncans All Age and Salt Marsh Primary, staff from the Recycling Partners of Jamaica, Trelawny Municipal Corporation, Local Sustainable Development Unit, the Trelawny Chamber of Commerce, National Solid Waste Management Authority (NSWMA) and the Tourism Product Development Company (TPDCo).