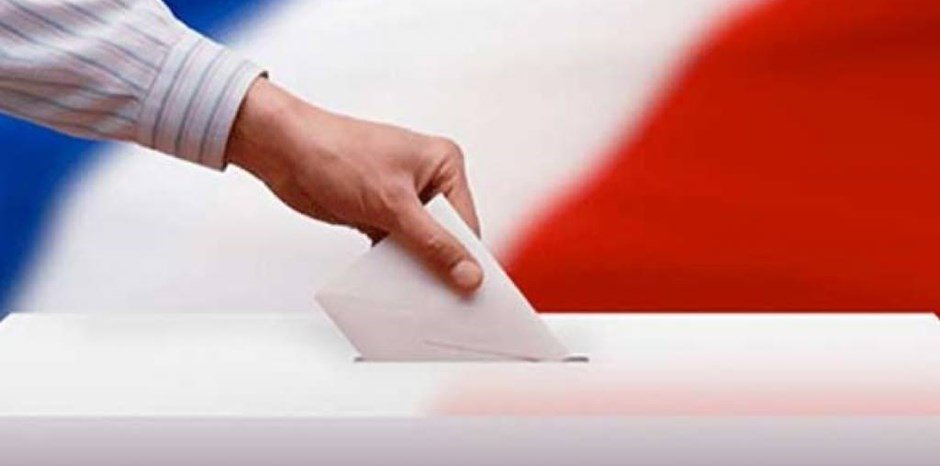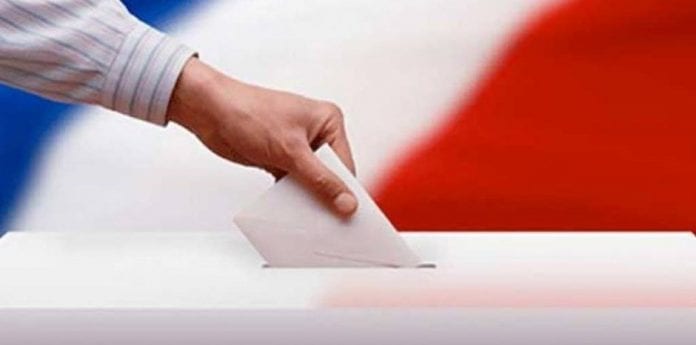 The 15 member regional grouping – the Caribbean Community (CARICOM), will be sending a four member team to observe the April 28 general elections in the Dutch territory of Curacao.
The polls follow the collapse of the Hensley Koeiman coalition earlier this year after two members withdrew their support for Koeiman's government.
The last general election was held on October 5, 2016.
The CARICOM observer team which is scheduled to arrive in Curacao on Tuesday, is being led by the former chairman of the Guyana Elections Commission (GECOM), Dr. Steve Surujbally and will include experts in electoral management from Barbados, Guyana and Jamaica.
"For CARICOM, election observation serves as a platform to support existing democratic traditions within the Caribbean Community as part of its wider policy of supporting democracy," the CARICOM Secretariat said in a statement.
The 2016 general elections for control of the 21 seats resulted in a four-party coalition consisting Partido MAN, the Party for the Restructured Antilles (PAR), the National People's Party (PNP) and Sovereign People (PS).
However PS withdrew from the coalition on 11 February, resulting in the coalition losing is majority and Koeiman submitting his resignation to the governor.