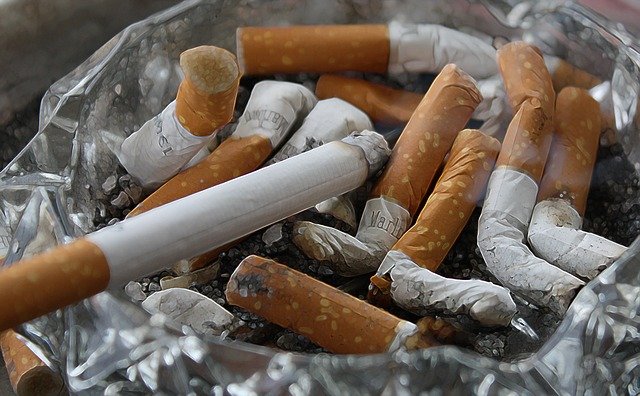 The Caribbean Public Health Agency (CARPHA) has said that tobacco use remains a public-health crisis in the region and urged regional countries to make every effort to strengthen multi-sectoral policies and community-based initiatives to discourage the drug's use.
Dr. Joy St. John, executive director of the Trinidad-based agency, said, "It is a preventable cause of illness and death, yet it contributes to the development of non-communicable diseases including heart disease, stroke, diabetes, respiratory diseases and cancer. These diseases are the greatest contributors to illness and deaths in the CARICOM region."
CARPHA said that the prevalence of current tobacco smoking ranges from 13.3 percent in Barbados to 23 percent in Guyana for adult males, and from 7.7 percent in Barbados to 12.6 percent in Guyana for adult women. In Antigua and Barbuda, St. Lucia and Trinidad and Tobago, adolescents use more e-cigarettes than conventional cigarettes.
It was also said that the non-Latin Caribbean has the second-highest prevalence of tobacco use among 13-15-year-olds.
According to the World Health Organization (WHO), the benefits of quitting tobacco are almost immediate, including a drop in heart rate and blood pressure within 20 minutes of quitting as well as the carbon monoxide level in the blood dropping to normal.
CARPHA said that quitting smoking is one of the most important steps a person can take to improve his or her health, and that people who quit smoking after having a heart attack can reduce their chances of having another heart attack by 50 per cent.
But CARPHA noted that implementation and progress have been slow in some countries, adding "although there is a CARICOM standard for the use of graphic health warnings on tobacco products, it has not been implemented in all Member States.