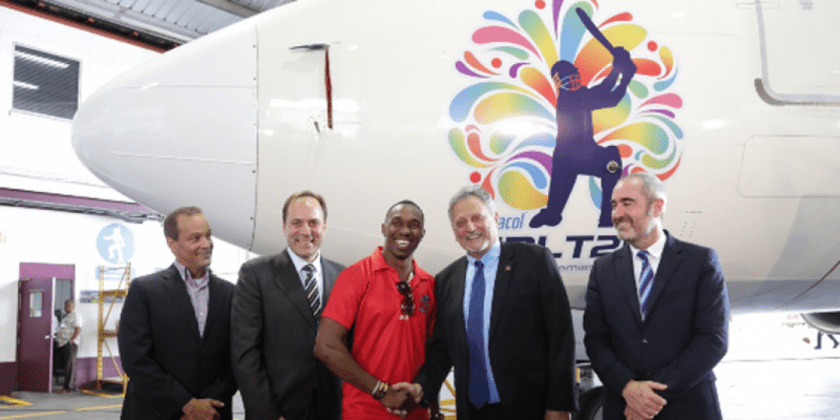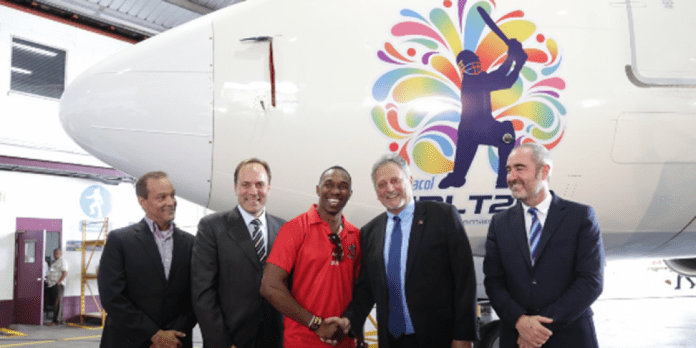 Caribbean Airlines has been confirmed as the official airline for the Hero Caribbean Premier League (CPL T20).
It will be the carrier's second straight year in that role.
As official airline partner for the five-week cricket tournament, all teams and officials traveling to CPL matches and related activities will travel on Caribbean Airlines.
Séan Quong Sing, a vice president of Caribbean Airlines, said: "As the airline that knows the Caribbean best, Caribbean Airlines is delighted to partner with CPL for the fourth consecutive year.  This year Caribbean Airlines celebrates 10 years of providing consistent and reliable service to the people of the region and this CPL partnership is a natural alliance for us, given the importance of cricket to the region.  As the official airline partner, we look forward to flying the teams, officials and fans to various games throughout the region to experience the excitement of this premier cricket league."
The Hero Caribbean Premier League is scheduled to take place from August 4 to September 10. It will bowl off at Broward Sports Park in South Florida with four matches.