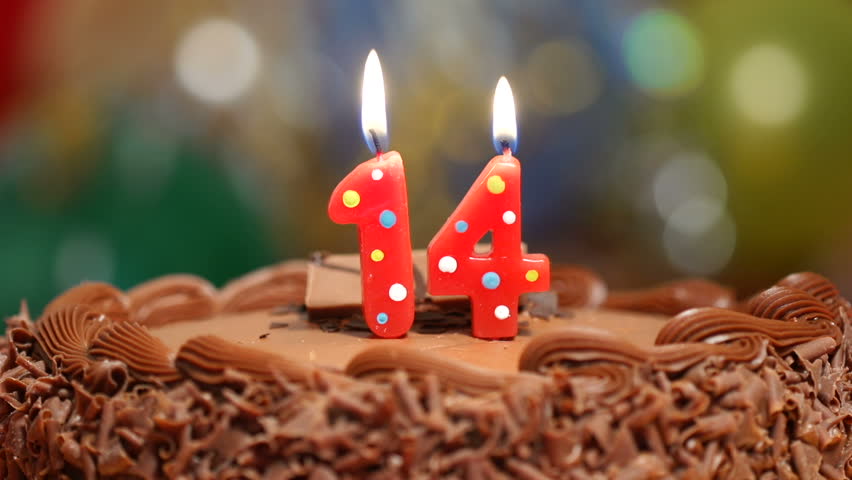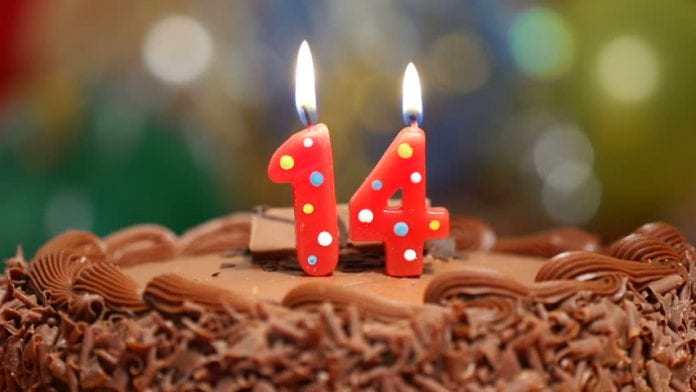 Under a little-known law, once a U.S. Resident child turns age 14, a Green Card renewal must be filed within 30 days. This special requirement exists because children under age 14 are exempt from the fingerprinting, so once a child reaches age 14, he or she must provide biometrics fingerprints as part of the renewal process. However, in practice most parents do not follow the rule to renew their children's Green Cards and no penalty is applied by the USCIS for failure to do so.
But, what if there were a benefit to filing a renewal on your child's 14th birthday? Well there is, for a lucky few.
The USCIS actually waives the application fee for Green Card renewal applications filed for children within 30 days of their 14th birthday, as long as the child's Green Card will expire after the child turns age 16.
The catch is that there is only a very short 30-day period in which the renewal can be filed without paying the USCIS filing fee, and those exact requirements must be met.
For instance, if a child is turning age 14, but their Green Card expires when the child is 15, the filing fee would not be waived. Similarly, if the child has turned age 14 and you filed after 30 days, the fee is not waived. In all cases the biometrics fee of $85 must still be paid, but you will still be saving $455 for the regular renewal fee.