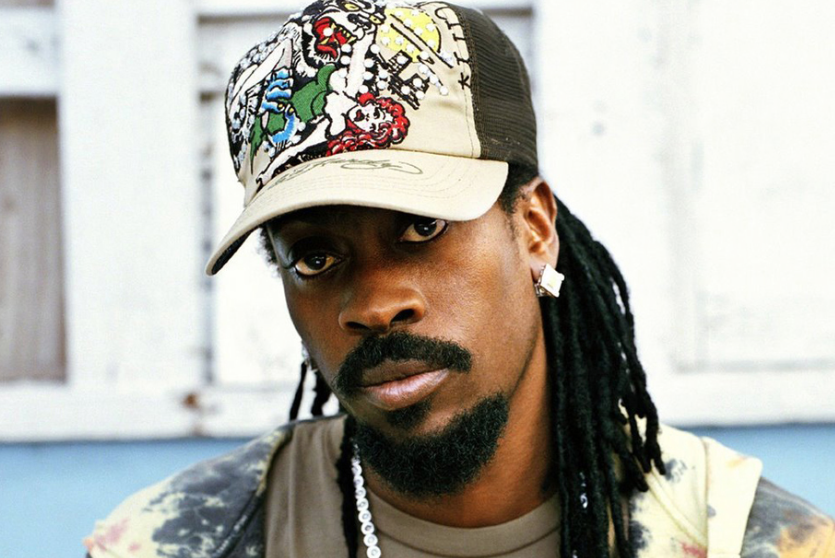 Known as the "King of Dancehall", Beenie Man began his musical career in 1981. Join us as we explore the dancehall star's top 5 hits!
1.Girls Dem Suga
"Girls Dem Suga" was released on Beenie Man's "Art and Life" album. One of his smoother tracks, the musical scheme is simple with a slow dancehall beat. Featured on this track is American singer Mya whose soft and sensual voice provides a compliment to the smooth rhythm.
2. Who am I?
One of his earlier songs, "Who am I" was released on his 1997 "Moods of Moses" album. The song, which is still very popular to date, cemented the musical icon as one of the best Reggae and Dancehall artistes ever.
3. Feel it Boy
https://www.youtube.com/watch?v=5So_KXItNt0
In 2002, Beenie Man collaborated with Janet Jackson on the hit "Feel it boy." Deep dancehall influences are heard on this track, and Janet Jackson brings her own style of pop and R&B for the perfect combination. The single not only births an international jam, but continues to be one of Beenie Man's best works.
4. Girls
"Girls", featuring Akon, was released in 2008. This cool, club ready track is the perfect blend of a hip hop beat and Caribbean music, and will get all the ladies moving.
5. Dude
Released in 2004 on his "Back to Basics" album, "Dude" is one of the best Beenie Man songs to hit the airwaves. The song features Ms. Thing whose feminine voice provides a nice contrast to Beenie Man's rough tones.
mademen.com