Puerto Rico's charms are many and quite unlike what you'll find elsewhere in the United States. Although the island seems designed for relaxation, with white sandy  beaches and an inviting Caribbean-style nightlife, tourists can also find plenty of landmarks of significance.
Rio Camuy Caves
Tourists and locals can embark on an interesting adventure into the largest cave system in the western hemisphere. If you want an exotic experience that you can't find anywhere else, the Rio Camuy caves have what you're looking for in Puerto Rico attractions. Explore over 10 miles of caverns, the third largest underground river in the world, and dozens of caves with a strange, otherworldly quality.
El Yunque National Rainforest
El Yunque, nominated as one of the natural wonders of the world is comprised of cool, breezy, fresh air, endless tropical greens and refreshing spring waters waiting for you to jump in. Whether you're coming for a honeymoon or bringing the kids El Yunque National Rainforest is a must visit during your vacation in Puerto Rico.
Bahia Mosquito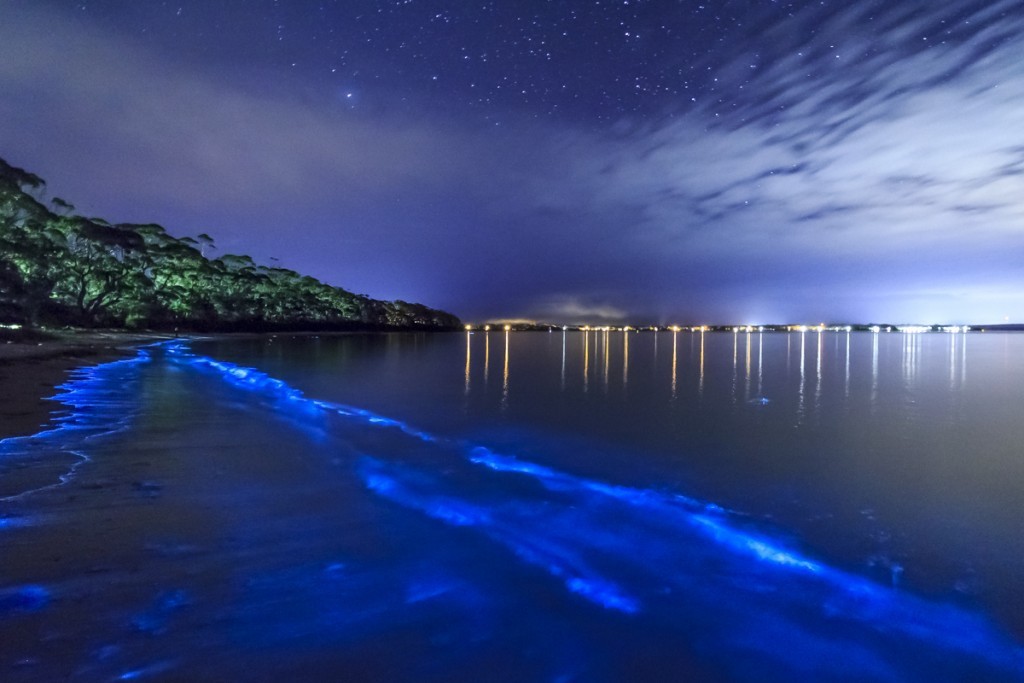 Also known as Bioluminescent Bay, Bahia Mosquito is filled with a species of harmless microorganisms called phosphorescent dynoflagellate, making the waters glow. It's a magnificent sight, particularly in the dark.  Go swimming out in this water and a heavenly luminescence surrounds you.
Destileria Serralles
An important distillery in Puerto Rico and a must see attractions for connoisseaurs of fine liquor. Taste the best rum in Puerto Rico on the grounds and enjoy a tour of the distillation process. This is a favorite for father son teams and friends who maybe want to break away from the traditional sights of PR for a few hours. If you've ever wanted to know where Puerto Rico 's favorite rum comes from then stop by the Destileria Serralles for a quick drink and an awesome tour of the grounds. An authentic Caribbean experience.
Coliseo de Puerto Rico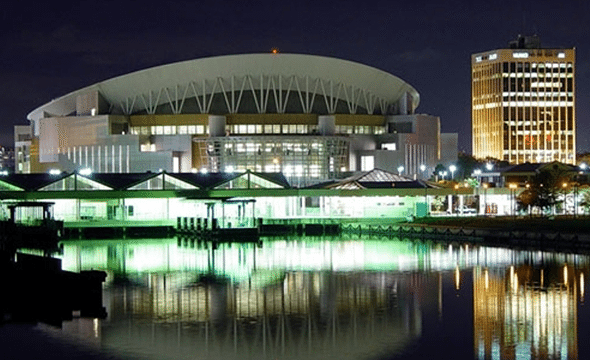 The Coliseo de Puerto Rico is Puerto Rico's major entertainment center destination. Experience all the acts you would see in any major city in the world, including international rock and pop bands and Disney extravaganzas, and the area around the center is populated with restaurants and shopping centers to entertain before and after shows.