Thanks to its French Creole culture, and ever vibrant people, Martinique is one of the most unique destinations in the Caribbean. Check out 3 of their most top-rated attractions!
Downtown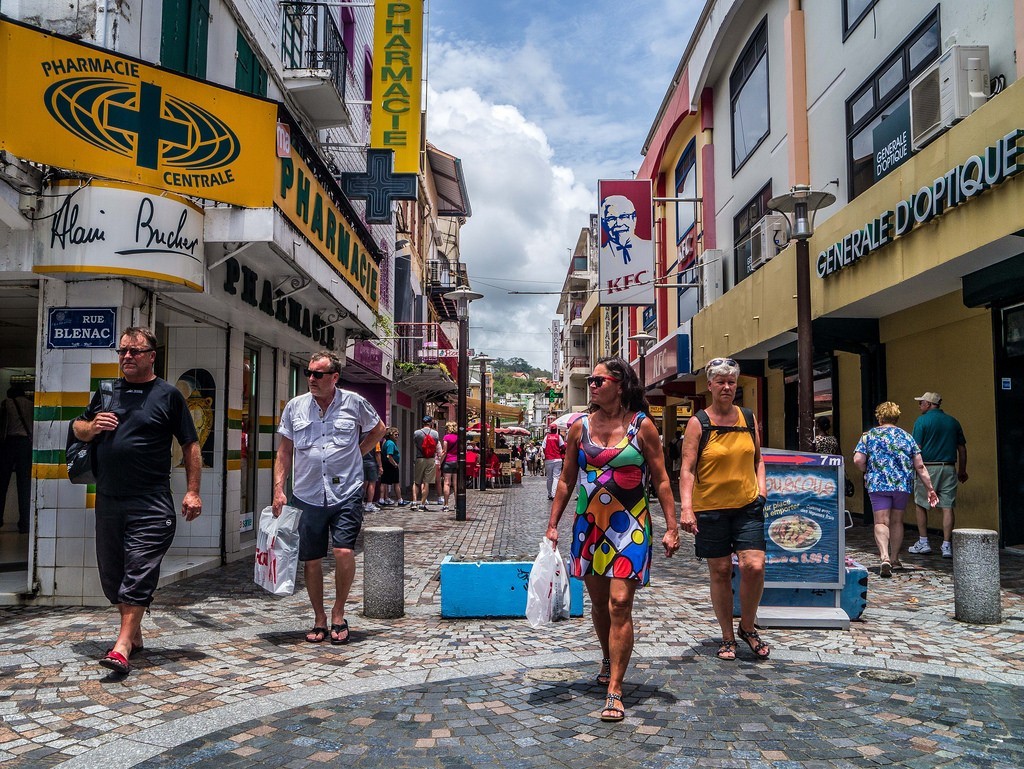 Martinique's lively capital city is safe and friendly for a walking tour, and must-see stops include the Schoelcher Library.The highlight of any visit is a stop at the bustling Covered Market, full of vendors selling unusual tropical produce, local handicrafts, and folk tonics, including at least one herbal answer to Viagra.
Mount Pelée
An active volcano, Mount Pelée erupted on May 8, 1902. The volcano is currently in a quiet phase and visitors can hike to the summit and enjoy spectacular views of the Atlantic and the surrounding mountains on clear days.
Trois Ilets
If you're looking for nightlife entertainment, make your way down to the tiny marina village of Trois Ilets. Restaurants serve till about 11 p.m., and tourists and locals can dine by the marina or in old Creole houses. The tiny village also offers ice cream shops, clothing boutiques, and pizza joints.