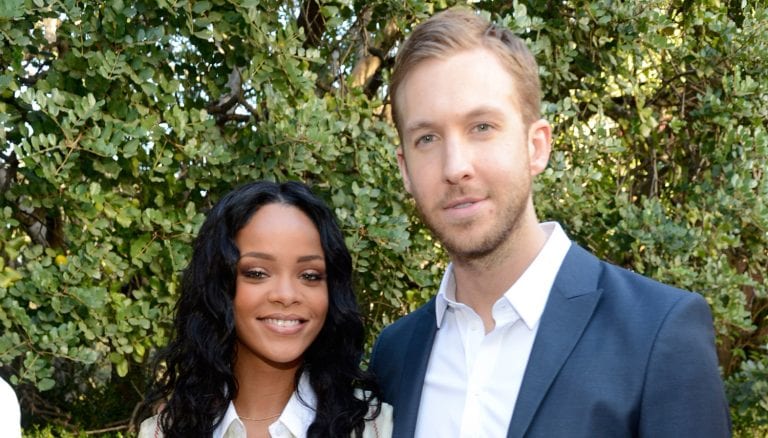 Bajan pop star Rihanna sets her eyes on the top of the charts, dropping a new single with renowned DJ, Calvin Harris, "This Is What You Came For."
"This Is What You Came For" marks their first collaboration in five years, since their 10 million-selling song "We Found Love" which also reached No. 1 on the Billboard in 2011. Written and produced by Harris, "We Found Love" had been the longest-running single (10 weeks) that year and considered Rihanna's most successful single. The song won a Grammy for Best Short Form Music Video in 2013.
Their latest collaboration follows a similar flavor, driven by mid-tempo EDM rhythms, but this time the Bajan crooner abandons the touch song for lovelorn couples of "We Found Love" in favor of a classic dance floor seduction.
The Barbadian singer continues to build a name for herself with No. 1 singles topping the charts. Her heavily flavored dancehall track "Work" with Canadian rapper Drake sat at the top of the Billboard 100 chart for nine weeks. The hit single scored Rihanna a record for the second most weeks at number one for a solo act, trailing just behind Mariah Carey  "Work"'s spot at #1 on the Billboard Hot 100 was finally dethroned this week by Desiigner's "Panda."