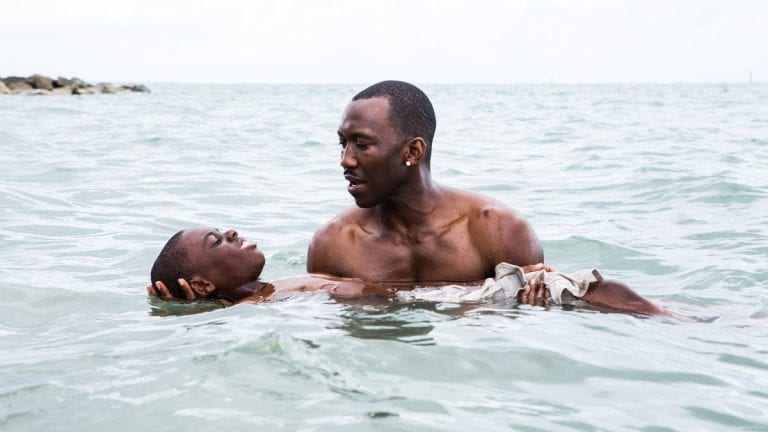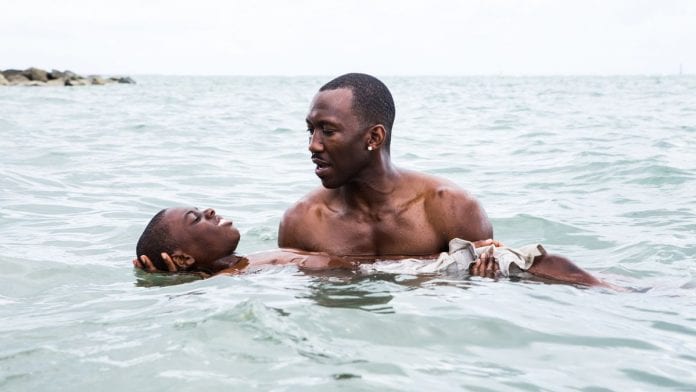 Movie featuring Liberty City nominated for five Academy Awards
Liberty City, one of the region's oldest and poorest communities is featured in "Moonlight" a movie that has been nominated for five Academy Awards. On Tuesday it was announced that "Moonlight" is one of nine motion pictures nominated in the category Best Motion Picture of 2016.
The movie's director  – Barry Jenkins, an African-American originally of Liberty City, has been nominated for "Best Director" and also for writing the "Best Adapted Screenplay" along with fellow original Liberty City resident Tarrell Alvin McCraney.
African American Actor Mahershala Ali and actress, Naomi Harris were nominated for "Best Support Actor" and "Best Supporting Actress" respectively. The musical score from the movie has also been nominated for the "Original Score" award.
The winners of the respective awards will be presented with the Oscars at the Academy Awards in Los Angeles, California on February 26.
Earlier this year, "Moonlight" won the Golden Globe "Best Picture" award.
The movie originated from the autobiographical short play "In Moonlight Black Boys Look Blue" written by McCraney. From this short story Jenkins adapted the script, which he titled "Moonlight."
"Moonlight" is a three-part story about a young boy—and, later, young man—growing up in Liberty City, Miami. The lead role is performed by three actors, Alex Hibbert, Ashton Sanders and Trevante Rhodes.
McCraney wrote the play back in the summer of 2003, after graduating from DePaul University with a BFA in acting, and shortly after his mother, a drug addict, died, a victim of HIV/AIDS.
Jenkins is a graduate of Northwestern High School in Miami. He later studied motion picture arts and writing at Florida State University. After graduating from FSU he pursued a film making career in Los Angeles, but returned to his Miami roots to direct Moonlight.
Production of the movie became a reality when producer Adele Romanski became interested in the screen play and she secured the required funding from actor Brad Pitt's production company Plan B and distributor A24 Films.
The film was shot in just over three weeks last October in Miami.
Some of the cast members included students from the Norland Middle School's Performing Arts Magnet Program. Fifteen male students were auditioned for the lead role and two, Alex Hibbert, 11, and Jaden Piner, 12, were accepted.
"Moonlight" made its world premiere at the Telluride Film Festival in September, and was also shown at festivals in Toronto, New York and London, before opening nationally in the US last October.
In contrast to last year when there was a "blackout" of black actors, actresses, or movies with a theme related to the black experience, the nominations were significantly different this year.  In addition to Moonlight, the movies Fences, and Hidden Figures, with African-American story lines, were nominated for Best Picture. Also along with Ali, African-American iconic actor, Denzel Washington was nominated for Best Actor for his role in "Fences." Joining Harris as nominees for Best actress are black actresses Viola Davis for "Fences" and Octavia Spencer for her role in "Hidden Figures."