MIRAMAR, Florida – The City of Miramar celebrated Hispanic Heritage Month with over 2500 residents attending the Miramar Latin Music Festival hosted by Commissioner Yvette Colbourne on Saturday, September 21.
Latinos from various areas of South Florida converged representing Puerto Ricans, Colombians, Panamanians, Dominicans, Peruvians, Cubans, Venezuelans, Argentinians, the Caribbean, and Latin America.
A free family event, the smells and sounds of the culture-filled the air creating a true festive ambiance. The festival featured award-winning performances by Rey Ruiz, who did not disappoint as he entertained the crowd with his favorite songs creating nostalgia.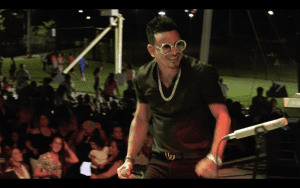 Additional entertainment was provided by Lisett Morales and the Reinier Bonachea's Orchestra, Tito Swing and DJ Fito. The MC's for the night were MC Gaby and MC Julissa Perez.
For Commissioner Yvette Colbourne, who is a Panamanian of Caribbean descent, this festival has been her vision for the last 6 years as she has championed Hispanic Heritage Celebration in the City of Miramar. "The Latin Music Festival is the City's way of bringing our community together to show appreciation for the Hispanic contribution during Hispanic Heritage Month", she shared during the event. The festival has grown from a small gathering to a signature event in Miramar recognizing the contributions of Hispanic and Latino Americans to the country's history, heritage, and culture.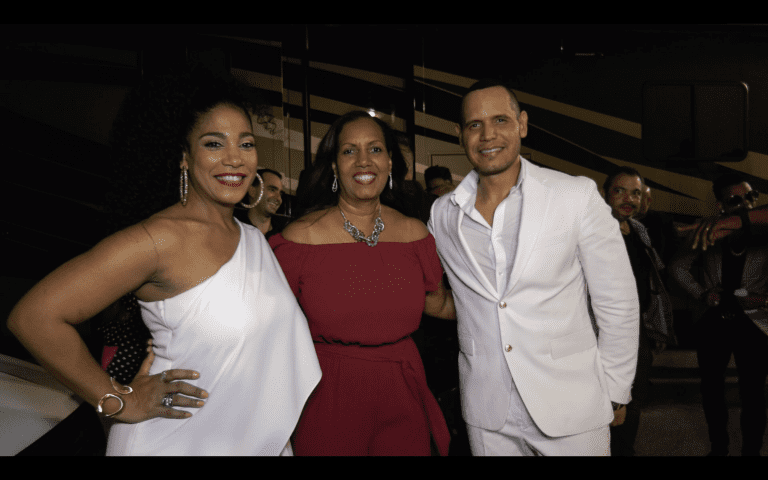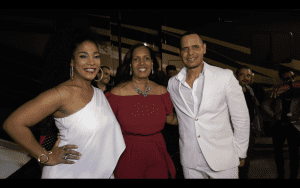 In a message from local Miramar resident, Martin Mejia, shared, "Being a resident of Miramar, I am proud to have a representative of us Hispanic and Panamanian pride, it was a spectacular concert, Thank you very much". Dayanara Torres, an attendee commented, "Commissioner Colbourne, you always put the Hispanic Heritage on top. Proud of you and what you represent to the community".