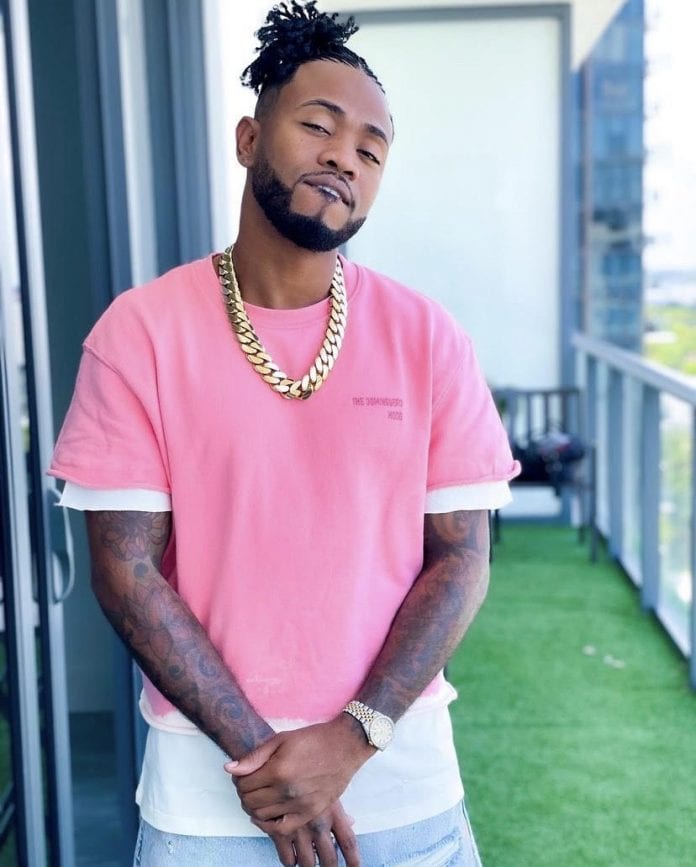 Bang, the sizzling hot and catchy new song from Lincoln 3Dot, produced by Track Starr Music Group, has steamed up an online frenzy with its fire beat and rhythmically pulsating hook.
The song which premiered on June 21, on a dembow inspired beat, which is a popular genre in the Dominican Republic and a spin-off from dancehall giant Shabba Rank's 1990 hit song 'Dem Bow', is already a club favorite in Miami and Newyork.
The artist, whose real name is Lincoln Steve Richardson, explained that he started listening to the dembow artists in Miami and got inspired from the music.
"I realized I enjoyed the songs even though I don't understand Spanish, and I wanted to create a vibe like that".
He then reached out to production extraordinaire, Track Starr, who is known for his work on the mega-hit 'Walking Trophy'.
"As soon as we completed the song, we realised it was a hit, then we released it and we got a lot of favorable reviews from listeners, we saw that it has many different cultural vibes, it has a spanish vibe, a soca vibe, and a dancehall vibe too; it's just a lot of vibes." He explained.
The song's bouncy beat is instantaneous and quick. The memorable hook, sounding almost like a musical sample, is Track Starr himself saying, "bang, bang, bang bang, bang, bang" to start off, then flows to 3Dot boasting about his rolex and his clever skills in stealing a girl from her man.
"The impact I hope to make with this song is to get a Grammy, I want it in movies and to hear it in every speaker".
Lincoln 3Dot continues to work in the studio with popular producers Izzy Beats and Track Starr.