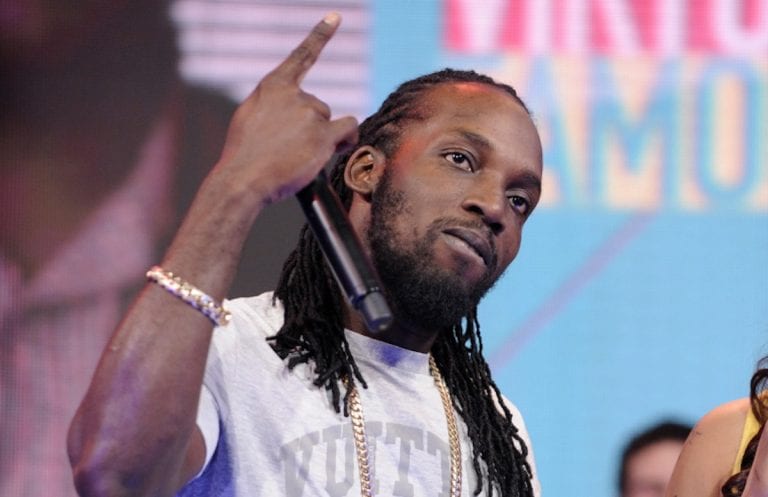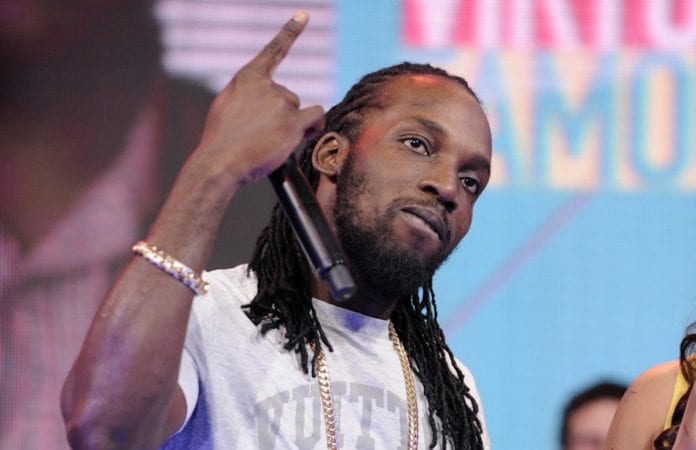 Several Jamaican dancehall artists have hit back at Prime Minister Andrew Holness for his criticisms of some local music, which he said contributes to the high crime rate on the island.
On March 30, in the aftermath of the death of 20-year-old Portmore resident Khanice Jackson, Prime Minister Holness lashed out at local artists who glorify violence in their music. 
"In our music and our culture, in as much as you are free to reflect what is happening in the society, you also have a duty to place it in context," Holness said.
But his comments did not go over well with some members of the music fraternity in Jamaica, who said that the Prime Minister was using local music as a scapegoat.
"Why is this man blaming crime on music," Dancehall artist Mavado wrote in an Instagram post.  "…that has nothing to do with entertainment no one voted for us to lead that's your job! what u need to do is clean up your corrupted Goverment and stop intimidate the people! Tyad a you."
View this post on Instagram
Mavado's comments were also supported by reggae artist Lutan Fyah who called out Holness for being hypocritical.
"It was urgent need for artist dubplate on the last election campaign, to influence the ppl for votes. now the same politician are sayin artist is cause of crime in jamaica," he wrote in a comment, making reference to Holness' use of dancehall dubs in his campaign for the previous general election.
Another dancehall artist, Baby Cham also responded to Holness's criticisms. In a lengthy Instagram video, the artist said that he believes that "poverty, poor leadership, illiteracy and lack of opportunities" are the top contributors for the country's high crime rate, and not the music.
"Mr. Prime Minister did your conclusion arise from studies done, or did it arise from the guilt caused by mismanagement over the years," Baby Cham said.
The artist urged Prime Minister Holness not to use the music to mask Jamaica's true problems, saying that "the music is a mirror of society."