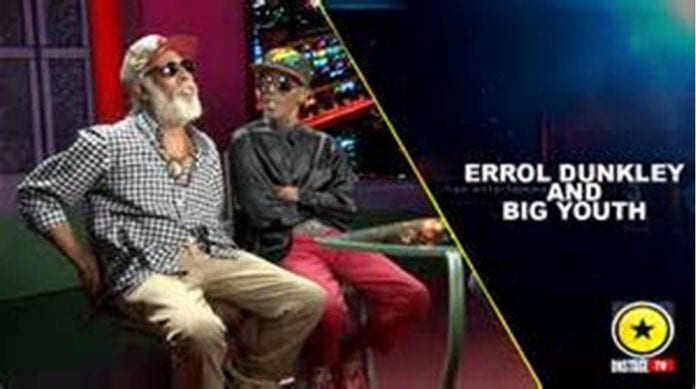 Some of the best of veteran Jamaican entertainers will preform in the Genuine Gold show at the Coral Springs Center for the Arts on November 4th.
An all-star cast of Ska, rocksteady and reggae artistes comprise the lineup for Genuine Gold, which takes place November 4 at Coral Springs Center for the Arts.
Derrick Morgan, Eric "Monty" Morris, Pat Kelly, Leroy Sibbles, Errol Dunkley, Big Youth and Gem Myers are the acts on the card. They will be backed by Lloyd Parks and We the People Band.
Promoter went all out
Promoter Sydney Roberts said he went all out to book these artists who are all popular in South Florida. "It's magic! I had my wish list and I gave it to Lloyd Parks and he got all these veteran artists to sign on to the show," he told Caribbean National Weekly.
Roberts described the acts as "the best of the best of Jamaica's living legends."
Morgan and Morris are South Florida residents, and pioneers of Jamaican popular music. They started their careers in the Ska era of the early 1960s, recording for producer Prince Buster.
They had massive hits for other producers such as Leslie Kong and Byron Lee.
Morgan's timeless songs include Forward March and Housewife's Choice, while Morris is best known for the hits Sammy Dead and Oil in My Lamp.
 Rocksteady period
Kelly, Sibbles and Dunkley got their break in the Rocksteady period, which started in late 1966. Kelly made his name with The Techniques at Treasure Isle, leading the group on gems like I Wish It Would Rain and Queen Majesty.
Sibbles sang lead on Heptones classics including Sea Of Love, Heptones Gonna Fight and I Shall Be Released, all for Treasure Isle rival Studio One.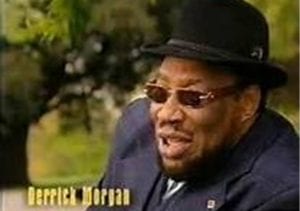 Dunkley was a child star during the rocksteady period. His hits include You're Gonna Need Me, Movie Star and Black Cinderella.
Godfather of deejays
Big Youth is the godfather of deejays. His distinct toast on songs like Wear You to The Ball (with John Holt) and Tom Drunk (alongside Hopeton Lewis) in the early 1970s helped make the deejay a force throughout the decade.