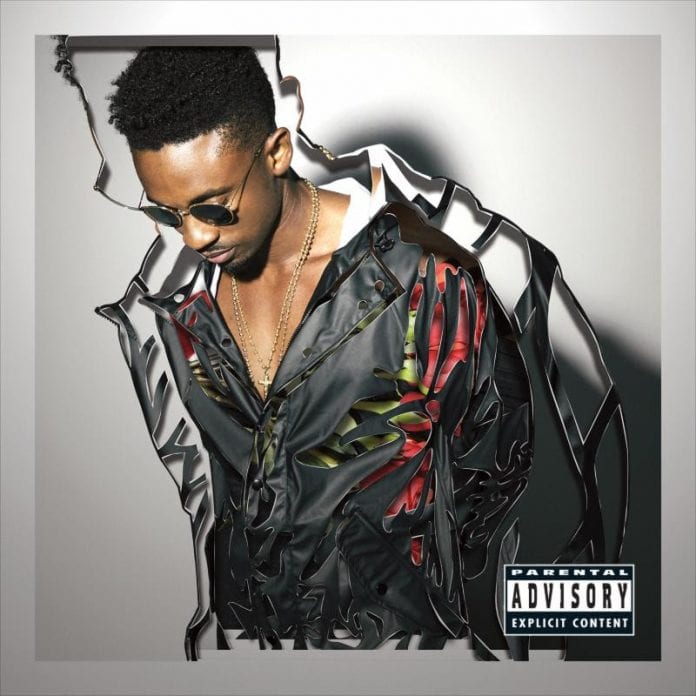 There is no doubt that Christopher Martin has been blessed with a talent for entertaining and in his own words he is a Big Deal.
In 2005 the brash young singer earned his place in the hearts of Jamaicans when he came out tops in the Digicel's Rising Stars competition. Since then he has released a slew of popular singles.
Surprisingly after 12 years in the mainstream, Christopher Martin, has just released his debut full length album. And it is aptly entitled Big Deal after one of his more popular singles.
The album has debuted at number one on the Billboard Reggae charts in Japan and has by selected by MySpace as one of the top five album releases for the week ending February 11.
The release of the Big Deal album is aptly timed as Martin was born on Valentine's Day 29 years ago. The 16-track
showcases Martin's versatility and honeyed vocal range.
The theme song "I'm A Big Deal" has received almost 4 million views on social media while the tracks Under The Influence Remix" featuring UK grime artist Chip, Magic and Love Distance Lover featuring the fresh Destiny Moriah are also creditable efforts.
The ballads Distance and Better Than The Stars are also worthy of mention.