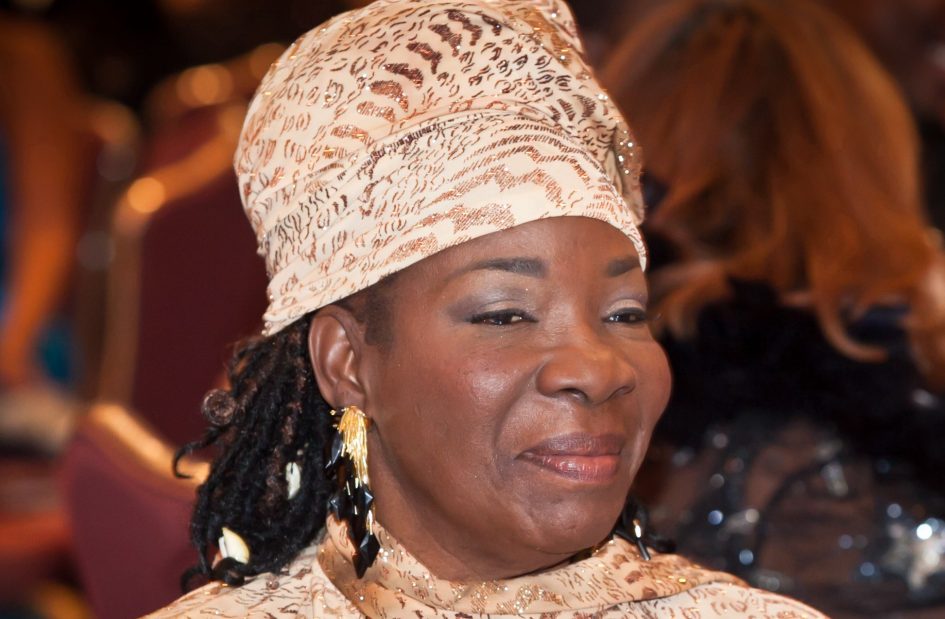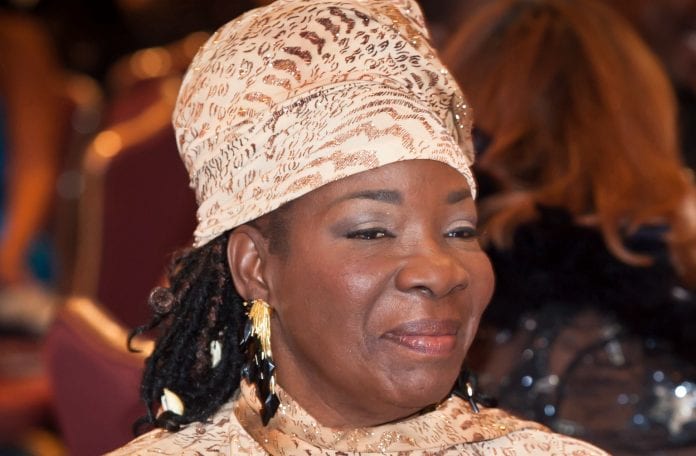 Cedella Marley, the daughter of Bob and Rita Marley, took to social media to dispel rumors that her mother had died.
Over the weekend, several reports had surfaced on social media saying that the 74-year-old reggae icon had died.
On Saturday afternoon, Cedella posted a rare video on social media of herself and Rita Marley, listening to Bob Marley's music.
She captioned the video: "Jamming wid Rita Marley on this beautiful day. Tune into Bob Marley's Tuff Gong Radio on SiriusxM for good music and better vibes."
"Good morning, good morning, good morning. Mummy Say good morning Mummy," Cedella said before turning the camera on Rita.
"Good morning. I love you," Rita said. Her speech was, however, muffled due to a stroke that she suffered in 2016, which affected the muscles on one side of her face.
"Give thanks and praise the morning is nice; it's lovely outside.  I hope you are listening to Bob Marley's radio on SiriusXM.  That's what's up.  Get it, mom" she said to her mother who responded: "Every time".
View this post on Instagram
Rita Marley has kept out of the spotlight since having a stroke. In 2019, she made a rare public appearance at Jamaica's National Awards and Honors ceremony where she received the Order of Jamaica for her contributions to Jamaican music and humanitarian work.