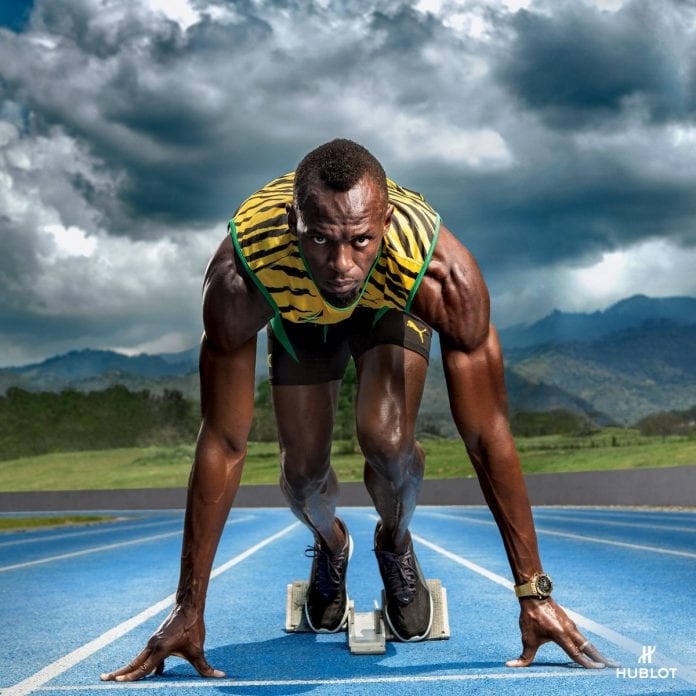 Usain Bolt will release a documentary based on his life next month. "I am Bolt"  – will be premiered in London's Leicester Square next month.
The documentary, to be released on November 28, will feature archival footage of Bolt's youth, interviews with those closest to him as well as videos shot while he created history.
The movie was shot on location during Bolt's exploits during the 2008 Beijing Olympics, 2012 London Olympic Games, the Germany World Championships as well as the recently concluded Rio 2016 Olympic Games.
Bolt  – considered the greatest sprinter of all-time, recently confirmed that he will retire post the IAAF World Championship in London, admitting that his last race on home soil will be at the Racers Grand Prix in June.