It's almost that time of the year – Basketball season! With the NBA season about to start, trades finalized, and with players reporting to training camp and the season opener set, the National Weekly looks at a few of the NBA players with Caribbean heritage.
Roy Hibbert
Born in Queens, NYC, to a Jamaican father and a Trinidadian mother,  Indiana Pacers center Roy Hibbert has chosen to represent Jamaica in international basketball competition. 
Sanya Richards-Ross

This U.S. Olympian was born in Jamaica and started running at the age of 7. She holds five Olympic gold medals including gold in the 2012 Summer Olympics in the 400 metres and also as part of the 4×400 meters relay at the 2004 Games, the 2008 Games, and the 2012 games.
Carmelo Anthony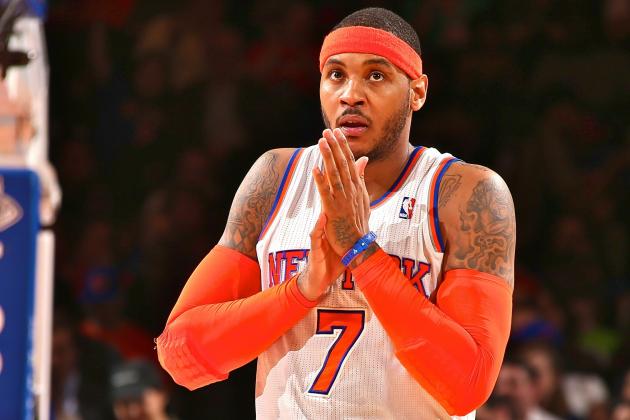 Though his Puerto Rican father, Carmelo Anthony Sr., died when he was only two, Carmelo Jr. has reconnected with his roots in recent years, contributing to community rebuilding projects in the island.
Tim Duncan
5 time NBA champion Tim Duncan was born and raised in Christiansted, a town in Saint Croix, one of the main islands composing the US Virgin Islands. Duncan has been honored with the Virgin Islands Medal of Honor, the highest award bestowed by the Virgin Islands territorial government, and has been celebrated in several "Tim Duncan Day" ceremonies.
Al Harford