Though one of the smaller Caribbean countries, Anguilla boasts just as beautiful beaches and top-notch delicious food as do the larger Caribbean islands. If you're experiencing a harsh winter and looking to take a vacation to the Caribbean sometime soon, Choose Anguilla. Check out these 4 fun things to do in the sunny island
Anguilla ATV Rental
Feeling adventurous? Explore the wild and more deserted east end of Anguilla, that will be sure to captivate you with its breathtaking scenery. The many dirt roads on the east side, make it the perfect spot to throw an ATV into gear.
Birdwatch at Nature Explorers Anguilla
If you're a nature lover, you definitely will enjoy Anguilla's Wetland Tour. Anguilla is home to vibrant eco-systems rich with interesting and varied bird life, including indigenous and migratory species. Get to birdwatching at Nature Explorers, as locals and tourists can enjoy a morning expedition through Anguilla's wetlands, while enjoying the chirps of a variety of birds.
Feel the rhythm
Enjoy live-music that will make you want to dance up a storm, from the famous Dune Preserve. When thinking of resting your legs, simply just take a few steps to the beach where you can relax and have the waves hit against your skin.
Kitesurfing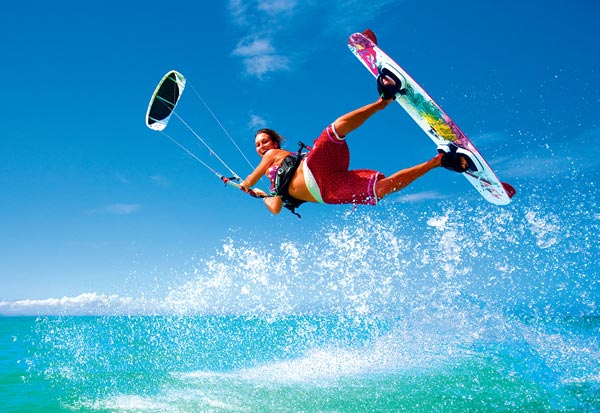 A tourist favorite, with its tradewinds and calm seas, Anguilla has the perfect weather conditions for someone looking to fly in the wind. The small island also has a small community of top kitesurfers who make it their mission to take on big waves and high winds.