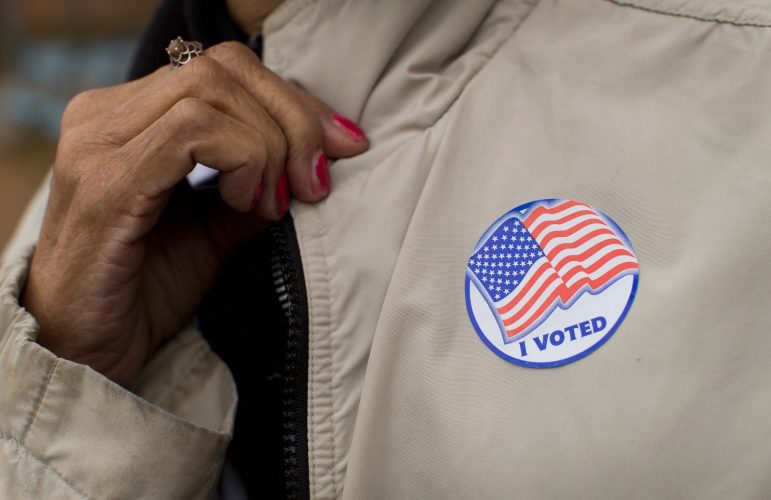 Your Vote Counts and You Get a Discount!
Miami Gardens businesses are offering great incentives when you show your "I Voted" sticker! Now through November 8th, go vote and visit the following businesses in Miami Gardens for special "I Voted" savings! Arline's, Bamboo Shack, Lorna's, Lovely's Healthy Lifestyle Cuisine, Newman's Barber Shop,Top Cuttaz, Wing Stop (441 and 27th Avenue)
Early Voting Locations:
North Dade Regional Library 2455 NW 183rd Street and Betty T. Ferguson Recreational Complex 3000 NW 199th Street in Miami Gardens, FL.