Reggae lovers in South Florida are in for a special treat when the internationally acclaimed, 10-time Grammy nominated band, Third World performs live at RETRO.LIFE.LIVE in Pembroke Pines on Saturday, Feb 18, 2017.
One of the most iconic Reggae bands ever to grace the global stage, with their unique style infused with R&B, funk and soul, this special live performance by the "Reggae Ambassadors" at the popular RETRO.LIFE event series will transform the Grand Palms Resort in Pembroke Pines into an atmosphere of live music, tropical poolside ambience enhanced by fine Caribbean cuisine and music.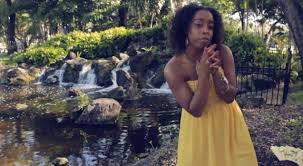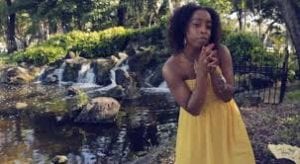 RETRO.LIFE.LIVE is expected to be a thrilling evening of timeless hits from the band's extensive catalog, including Now That We've Found Love, 96º In The Shade, Always Around, Forbidden Love and Sense of Purpose.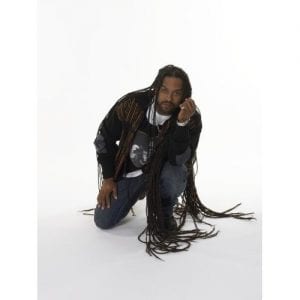 Antigua's Reggae Ambassador CAUSION and South Florida's own Kristine Alicia will be the opening acts at 6PM sharp, while Fort Lauderdale's DJ Radcliffe and Jamaica's DJ Bobby Wong will keep the vibe flowing.