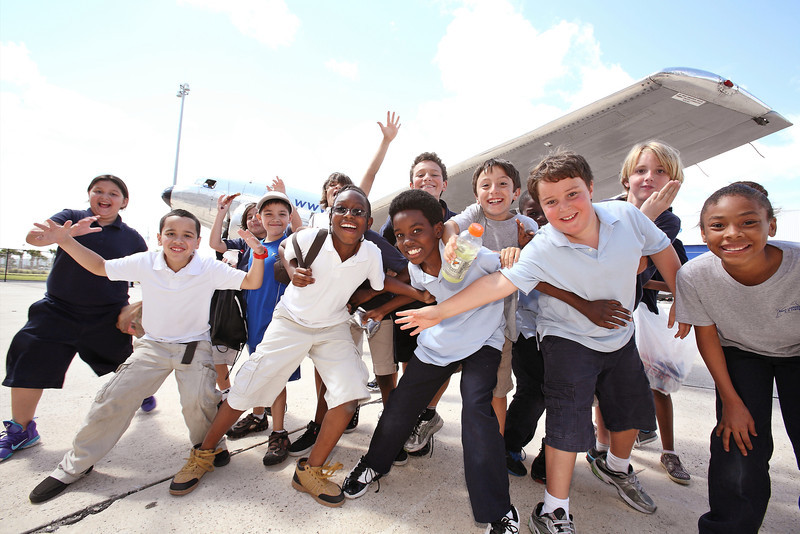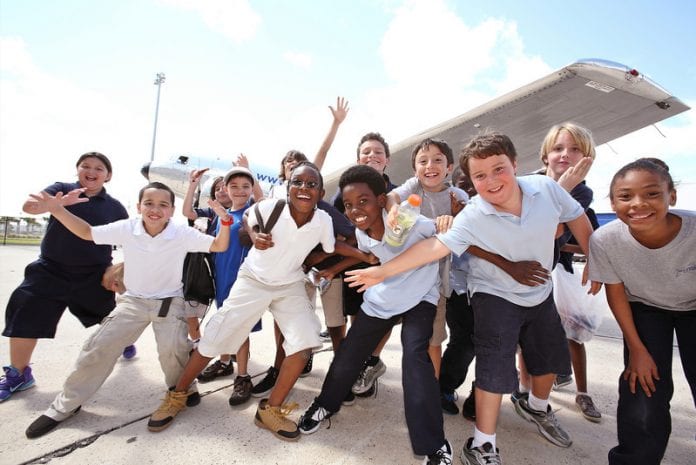 Summer Aviation Academy
The City of Miramar welcomes a summer of learning and high flying adventure as Mayor Wayne Messam, in partnership with Kellstrom Defense Aerospace and South Florida Aviators Fly-In and Educational Expos Flight (S.A.F.E.E.), host a one-day Summer Aviation Academy for youth in 5th through 12th grades. This free program will  provides with the opportunity to explore and experience all that aviation has to offer. Instructors will cover careers in aviation, along with safety procedures, after school programs and more. Participants will pilot planes from flight simulators software, direct aircraft as air traffic controllers, learn about the Civil Air Patrol (CAP) organization and more.
"This is an outstanding STEM opportunity for our youth to expose them to the industry of aviation," said Mayor Messam. "Miramar being the home of so many aviation companies provides an opportunity for our corporate partners to give back to the community."
Up to 125 participants will be accepted for the one-day program being held on Tuesday, July 26th from 9 a.m.to Noon at the Miramar City Hall building, 2300 Civic Center Place, Miramar, FL 33025. Only 35 students from that group, will be selected to take a behind-the-scenes tour of Miami International Airport on Thursday, July 28th.
"We are very pleased to support the City of Miramar and the SAFEE program. Talent and potential for our youth are limitless, especially through these educational academies. We look forward to continuing our relationship with the City of Miramar and supporting our community," said Ruth Garcia, Director of Marketing & Communications for Kellstrom.
* STEM stands for Science Technology Engineering and Math.