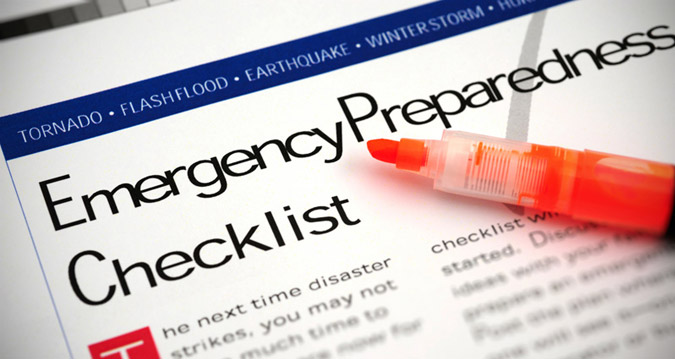 County participating in nationwide campaign to help residents prepare for emergencies
Broward County is participating in a national awareness campaign throughout September to increase resident and community preparedness for all potential emergencies.
The annual event sponsored by the Federal Emergency Management Agency (FEMA), encourages everyone to "Don't Wait. Communicate. Make Your Emergency Plan Today." Residents and businesses should be informed and turn awareness into action by having an emergency preparedness family plan and stocking an emergency supply kit.
September is the most active month for hurricane activity in South Florida and residents are encouraged to take a few simple steps to get prepared, if they have not already done so:
– Know if you live in an evacuation zone
– Prepare a family/business emergency plan that includes your pets
– Assemble an emergency supply kit – enough to last 72 hours per person
– Stay informed about potential hazards and local emergency plans