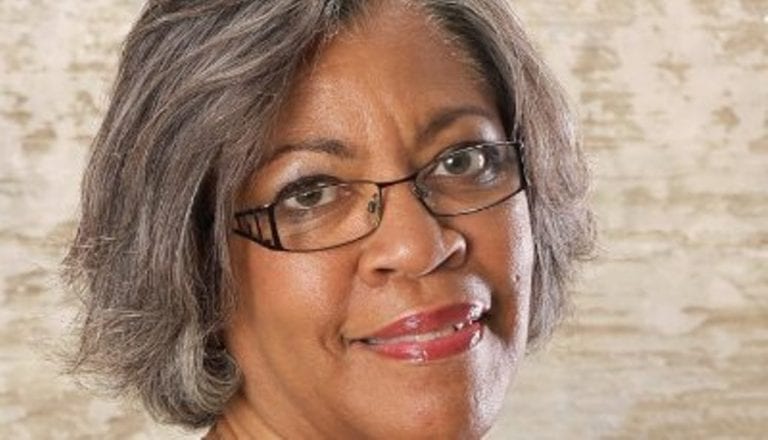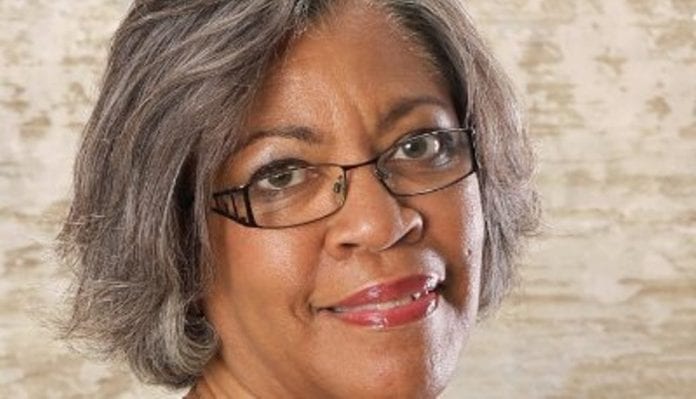 Rosemarie Rose-Spencer a Jamaican-American Life/Job Coach residing in Wellington, Palm Beach County, believes there are an increasing number of students who depart high school without an idea of a career path.
To assist more students to find their best career path, the retired US Department of Defense administrator who provided training for members of the military and their family, employs the measurement of three factors – aptitude, interest, and personality. The end result is; students accepts not everyone can become engineers or doctors, and begin to explore and focus on their talent and interest in alternate fields.
Rose-Spencer says it's vital to "help students to develop their true potential. There are students who are clear what they want to become. On the other hand, others either are confused or have no idea about their career preferences. Career Coaching help students make the right choice regarding course enrollment and the accomplishment of career goals."
Lacking clarity of what they want to achieve in life, some students do not know their career path and the required academic/course qualification.  Rose-Spencer is now focused on assisting students in obtaining a clear-cut view of what they can expect from various educational courses as well as training needed for their chosen path offered at community colleges, trade schools, or apprenticeship programs.
She believes many students drop out of colleges due to the lack of essential support in understanding the requirements for college programs. She works hard at motivating students for long-term career success.
Rose-Spencer offers the pillars of career success as:
 Learning more about yourself:  Gain awareness and knowledge of self by assessing interests, abilities/ transferable skills, values, and personality.
Gaining educational and occupational information: Identify educational and career related resources. Generate career options and alternative plans.
Learning about decision-making and career planning: Learn decision-making styles and strategies applied to careers and achievable goals.
Conducting a job search: Discuss and learn how to create and maintain a professional image. Learn how to write resumes.
 Applying to vocational schools or apply for training programs: Identify programs that match interests.
"We should all be involved in helping students find career paths that will lead to successful, happy futures; in other words, a job. Students, who use career services can plan student loan borrowing based on future income, explore career opportunities during and after college and learn how to become the best possible marketable job candidates." She said.
For more information, contact Rose-Spencer by email at [email protected]