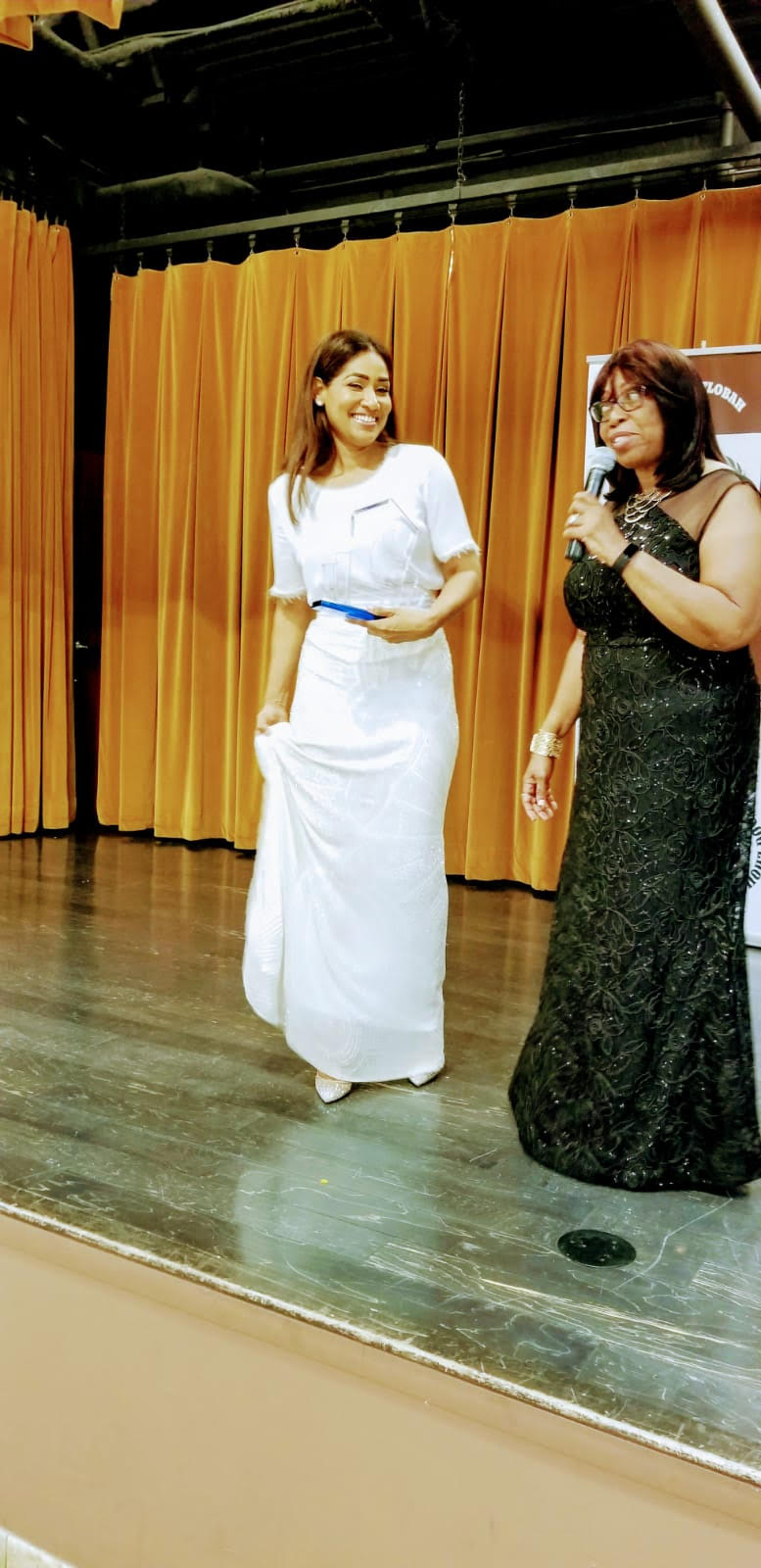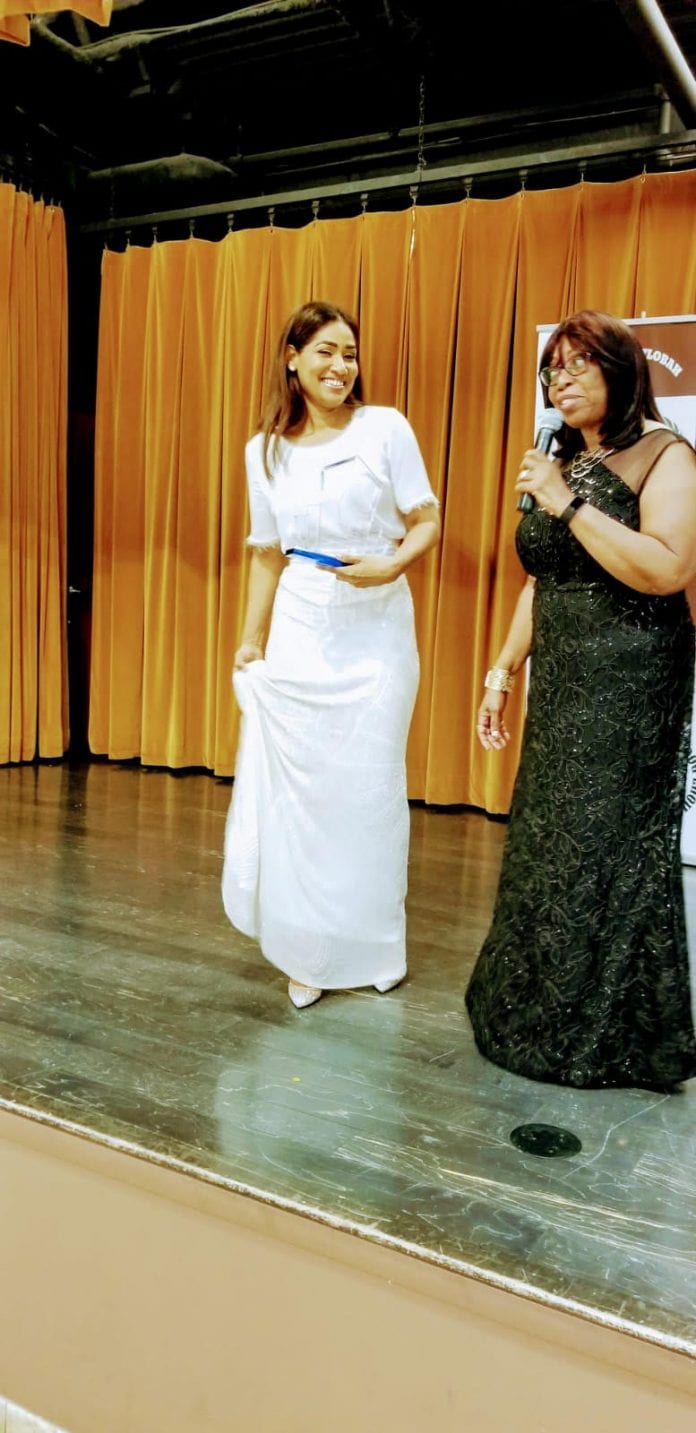 MIRAMAR, Florida – The Jamaican rural parish of Westmoreland was in the air at Miramar Multi-Service Complex on November 2, where the fourth annual FloridaBahamas (FloBah) dinner/dance took place.
FloBah is the South Florida chapter of the Godfrey Stewart High School Alumni Association (GSHSAA), organizers of the event.
This year, Lisa Hanna, Jamaican Member of Parliament and the Opposition People's National Party's shadow minister on foreign affairs and trade, was the guest speaker.
She lauded FloBah's daily breakfast program which provides for as many as 500 students at Godfrey Stewart High School, located in rural Westmoreland parish in Jamaica
Hanna told the packed hall that 30 per cent of Jamaica's population survives on US$2 a day per person. Most of these Jamaicans live in rural areas.
She noted that of the almost 650,000 students in the country's school system, nearly half are subsidised by the government through its Program of Advancement Through Health and Education.
Hanna said not many people in Jamaica are aware of the work organizations like FloBah put in.
"Many persons think that persons in the Diaspora only contribute to Jamaica by giving remittances. And the irony is, that many of the persons that you are even helping look forward to those remittances that are sent every week or fortnight when you are being paid," she stated.
"But you have a double task, and here is what it is. Yes, you have to continue taking care of those persons back home but you also have to find a mechanism for those who are here who are sending back those remittances to ensure that they take care of themselves so that they don't end up in a situation where they have nothing to show for the opportunities they got in the United States."
Hope Grant, FloBah's co-founder and secretary/treasurer, said this year's event exceeded expectations. It attracted members from GSHSAA's Jamaica and North Eastern chapters, and a number of past students.
Originally known as Savanna-La-Mar Comprehensive High School, the school was renamed Godfrey Stewart High School in 2000 in honor of a former principal.
The school's alumni include current Tourism Minister, Edmund Bartlett (older brother of Flobah's president Devon Dobson), and singers Roy Rayon and Richie Stephens. Rayon, multiple winner of the Festival Song Contest in Jamaica, performed at the Miramar event.