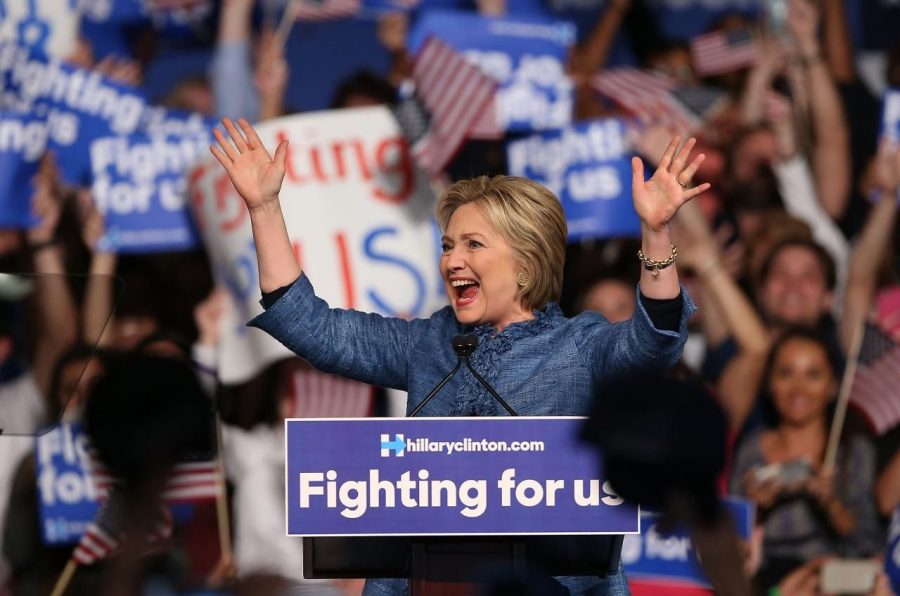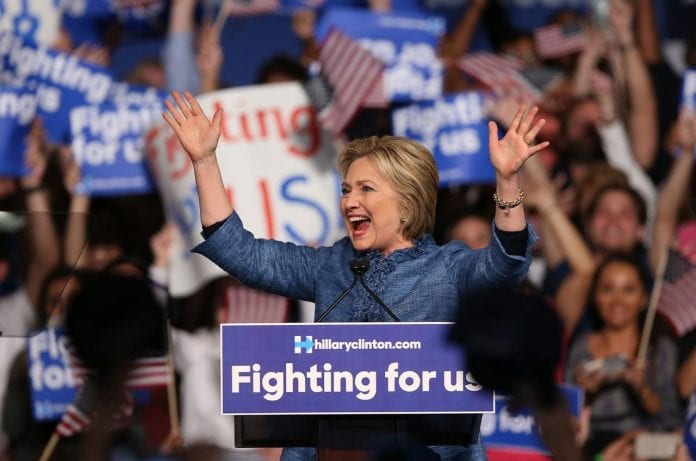 Hillary for Florida Host Over 300 Voter Registration Events Today
Today, September 27, Hillary for Florida will celebrate National Voter Registration Day by holding over 300 voter registration events across the Sunshine State. At these events, organizers and volunteers will register Floridians ahead of the October 11 registration deadline.
On 
Friday, September 30
, Hillary Clinton will campaign in St. Lucie and Broward Counties as the race for the White House draws near. Event times and locations have not yet been determined, but campaign organizers are asking interested residents to RSVP on the candidate's website, HillaryClinton.com. During these local events, Clinton will discuss her vision for an America that is stronger together and an economy that works for everyone, not just those at the top.
Voters can check their registration status or find more information about registering to vote by visiting www.iwillvote.com. Below is a list of voter registration events in the South and Central Florida area.
Kissimmee Voter Registration Event
Date: Tuesday September 27 3:00PM EDT
Where: Lechonera El Jibarito 1985 S John Young Pkwy, Kissimmee, Florida 34741
Media RSVP: [email protected]
Public RSVP: Click here
Lake Worth Voter Registration Event with Olympian Carl Lewis

When: Tuesday, September 27 at 3:00 PM EDT
Where: 1828 N Dixie Hwy Lake Worth, FL 33460
Media RSVP: [email protected]
Public RSVP: Click here
Little Havana Voter Registration Event
Date: Tuesday September 27 10:00AM EDT
Where: 2140 W Flagler St Ste 102 Miami, Florida 33135
Media RSVP: [email protected]
Public RSVP: Click here
Miami Gardens Voter Registration Event
When: Tuesday, September 27 at 4:00 PM EDT
Where: 4773 NW 183rd Street, Miami Gardens, FL, 33055
Media RSVP: [email protected]
Public RSVP: Click here