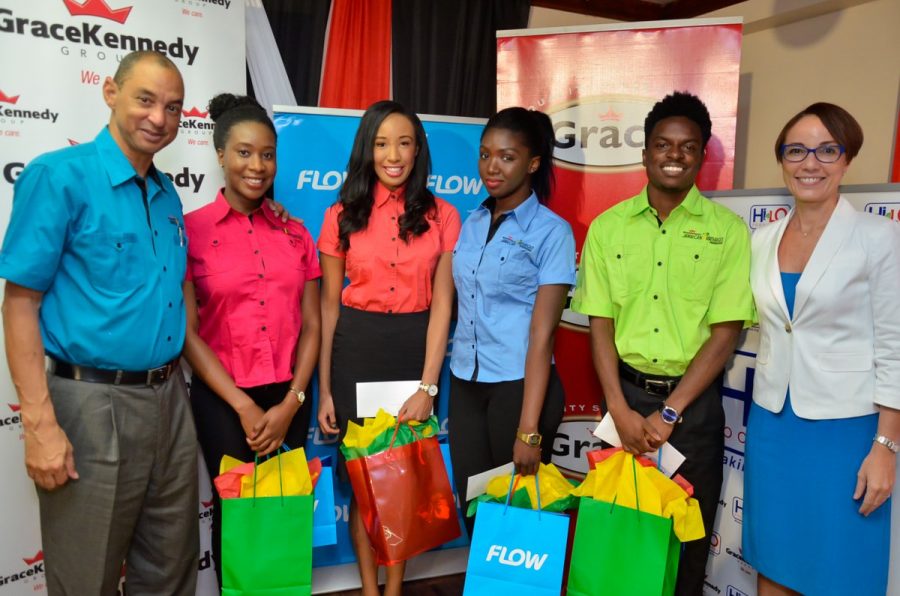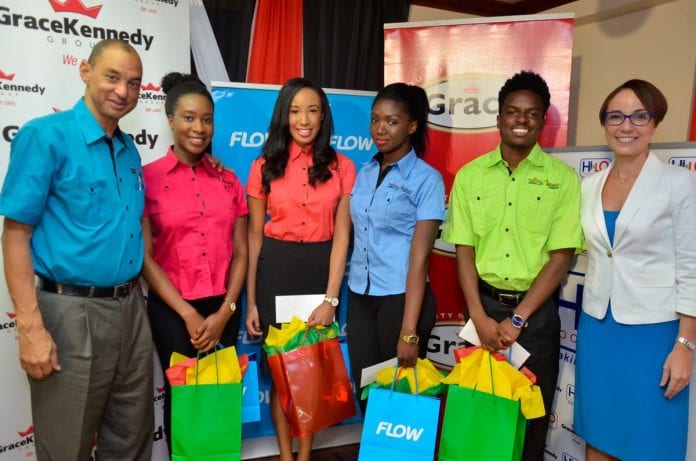 GraceKennedy Jamaican Birthright Program open for applicants
The 2017 Jamaican Birthright Program, brought to you by GraceKennedy Limited, has opened their application period for students running now through November 30, 2016.
The Program is an internship opportunity open to university students living in North America or the United Kingdom who are second or third generation Jamaicans (of Jamaican parentage or grand parentage). In order to qualify for the program, applicants must be between the ages of 18 and 25 years old, pursuing an undergraduate or post-graduate degree, and have a Grade 'B' average or higher. Additionally, they must have not lived in Jamaica for more than six months and are seeking an opportunity to learn more about their heritage.
The Program aims to expose the students to a diversified Jamaican experience through cultural activities and professional instruction at a GraceKennedy operation in Jamaica.
"The 2016 Program was very successful and the interns had a memorable and rewarding experience," said Executive Director of the GraceKennedy Foundation, Caroline Mahfood. "With the help of our partners Jakes Hotel, FLOW Jamaica and the Jamaica Tourist Board, the interns received the opportunity to experience the business undertakings as well as Jamaica's dynamic cultural traditions, from our food to music, sports and more. They really got the chance to make a personal connection with Jamaica."
Natasha Allen,a recent graduate of the University of Toronto, said "The GK Birthright Program was a wonderful experience overall. I am so thankful that GraceKennedy saw fit to invest in us, and allowed us to go on all of these excursions. I really hope they continue the program and allow more persons in the Diaspora to connect with their heritage."
Four applicants, two from the United States of America, one from the United Kingdom and one from Canada, will be chosen to participate in the 2017 Jamaican Birthright Program to run from July 1 to August 8 including will all-expenses paid for the five-week duration of the program.
Application forms are available at www.gracekennedy.com/birthright. For further information, interested persons can either send queries via email to [email protected] or call 1-876 932-3541.