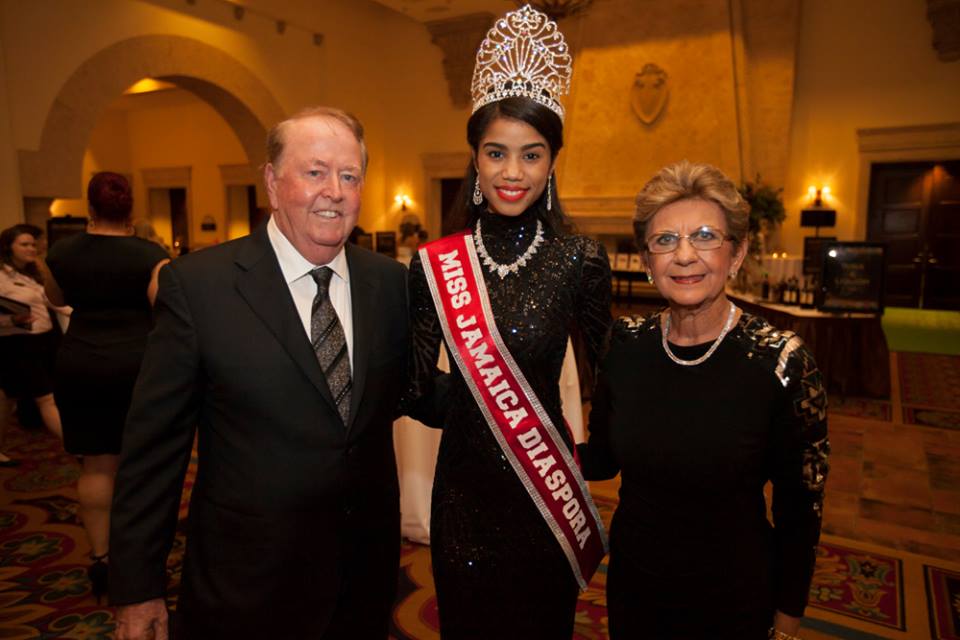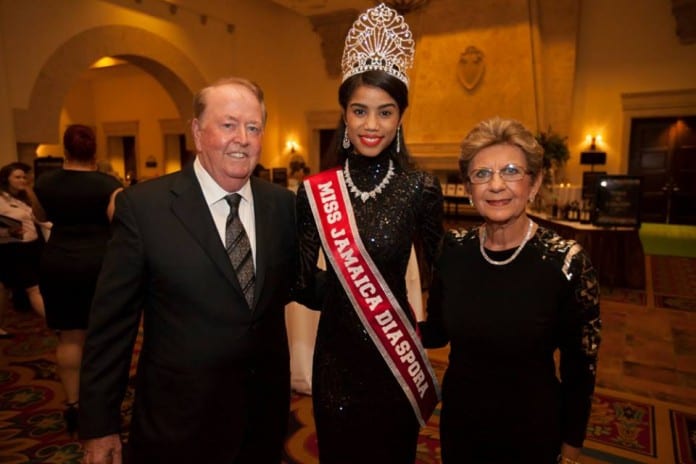 Food for the Poor to assist in building homes for less fortunate in Haiti
It was a night of charitable service and community at the recently held Food For The Poor 21st annual Building Hope Gala, held at the Boca Raton Resort & Club.
Nearly 400 guests attended to support the charity, which has provided support for the disadvantage in the Caribbean and throughout the Americas. Gala guests included the Honorable Franz Hall, Jamaica's Consul General to Miami, Miss Jamaica Diaspora Rohannia Mooyin and Bishop Ogé Beauvoir, Executive Director of Food For The Poor's Haiti office, and his wife Serette.
During the Building Hope Gala's live house rally, homes for 44 destitute families were pledged to be built in Source Sable, Haiti. A video was also shown at the gala to help those who have never traveled to a developing country visualize the deplorable living conditions in Source Sable, where residents live in disintegrating mud huts that offer no protection from the elements.
Food For The Poor recently commemorated the six-year anniversary of the Haiti earthquake by keeping its promise to help the Haitian people recover from one of the worst natural disasters in the Caribbean country's history.
Read more: Food for the Poor honors Haiti 2010 Earthquake anniversary
"We are looking to build, with the funds that we raise tonight, in an area that is one of the poorest areas of the world. If you walk around the room and look at the pictures, you will understand what drives our passion," said Robin Mahfood, President/CEO of Food For The Poor, as he addressed the guests and thanked the committee members for their commitment to the poor.
CNW 90: Food for the Poor helps release over 100 prisoners for the new year
Committee members include: Elena Del Alamo, Matthew Bryant, Mileyka Burgos, Becky Carlsson, Michelle Goldsmith, Kim Hylton, Wilnar Julmiste, Marlene Khouri, Ann Mahfood, Julie Mahfood, Rene Turner Mahfood, Nathalie Parchment, Courtney Robinson, Kara Seelye and Renee Stetler.