President Joe Biden committed to closing the pay gap between men and women in the United States. In an event marking Equal Pay Day on March 24, Biden hosted members of the U.S. Women's soccer team, who have been pushing for equal pay since their 2019 FIFA Women's World Cup win.
Equal Pay Day is commemorated on a different date every year and marks how many more days the average American woman must work in order to earn what the average man made in the previous year.
According to the National Women's Law Center, women working full time, year-round are paid on average 82 cents for every dollar paid to men. The pay gap is even wider for Black women, who earn 63 cents on the dollar of the average man, and Latina women, who earn 55 cents. 
"My administration is going to fight for equal pay," Biden said. "It's about justice, it's about fairness, it's about living up to our values, who we are as a nation. Equal pay makes all of us stronger." 
We asked members of the diaspora whether women should earn the same as men for the same jobs. Here are the responses: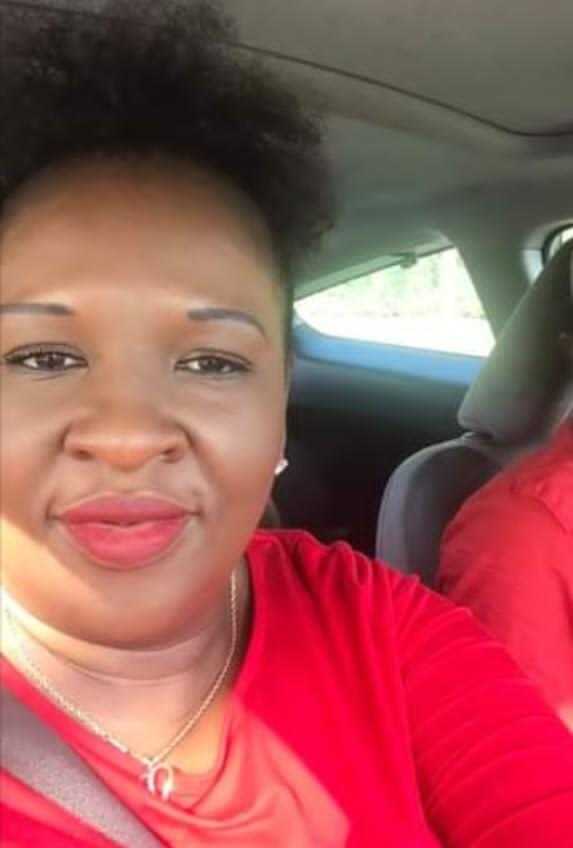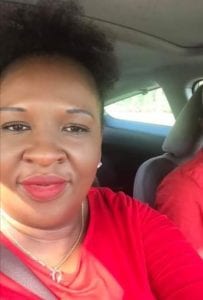 Andrea Taylor – The Equal Pay Act was passed over 40 years ago which stipulates men and women should be paid equally for equal jobs. Women have famil[ies]. Sometimes they are the breadwinners. They are similarly educated. We sometimes have to work harder to prove our worth. We are definitely worth it.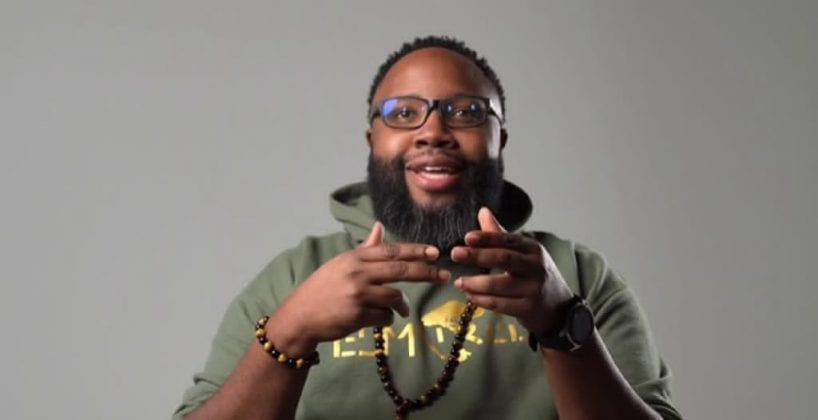 Peter Gay – As a person who identifies with individuals within equity-seeking groups, I understand and have experienced systemic barriers as a result of the color of my skin. With that in mind, l believe a woman should be compensated the same amount as a man if they are evenly qualified.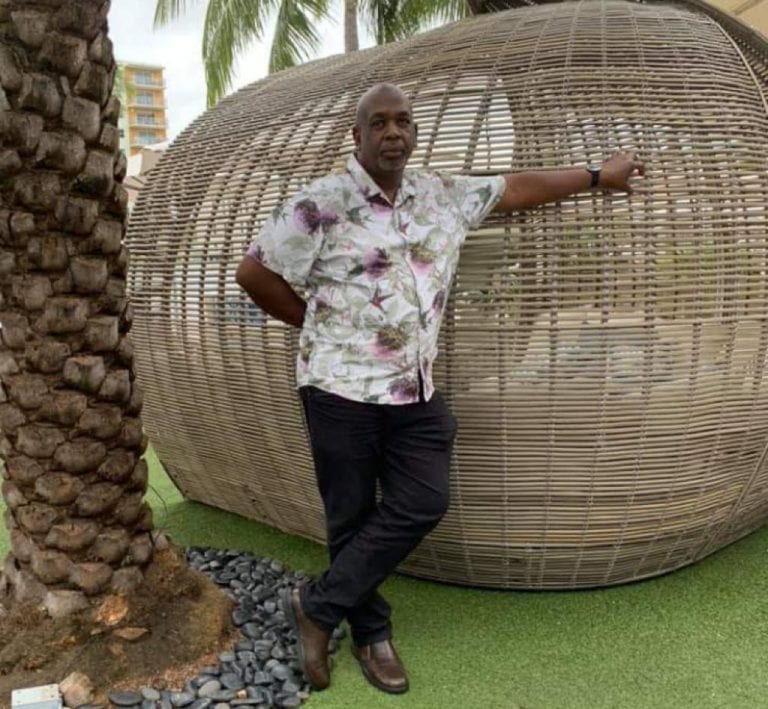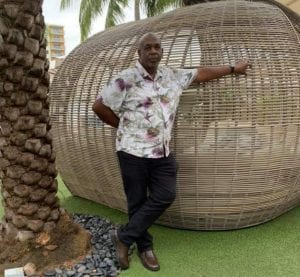 Charles Duke – In the United Kingdom, it is against the law to pay different salaries for similar jobs. This law, therefore, gave rise to the arguments of Racial Pay Gap, Religious Pay Gap, and any other discriminatory type of Pay Gap. The problem with equal pay for women is that women will go off on maternity leave while their male colleagues will be promoted and/or given salary increases. After maternity leave, most women return on a part-time basis because of the responsibility of child-rearing, which means less salary paid. And also, women in most cases do not help themselves. For instance, research shows that women prefer male bosses and are more likely to discuss work-related problems with their male colleagues rather than their female colleagues.
Akil Ysylo – Your pay should be based on quantity and quality of work as well as prior experience and that's all. Not sex, race, religion, affiliations, etc. But also, if you felt like you were fairly compensated before you found out what your peers make, I don't think you should be able to raise the goalposts. They always tell you your wage before you start a job, it's your choice.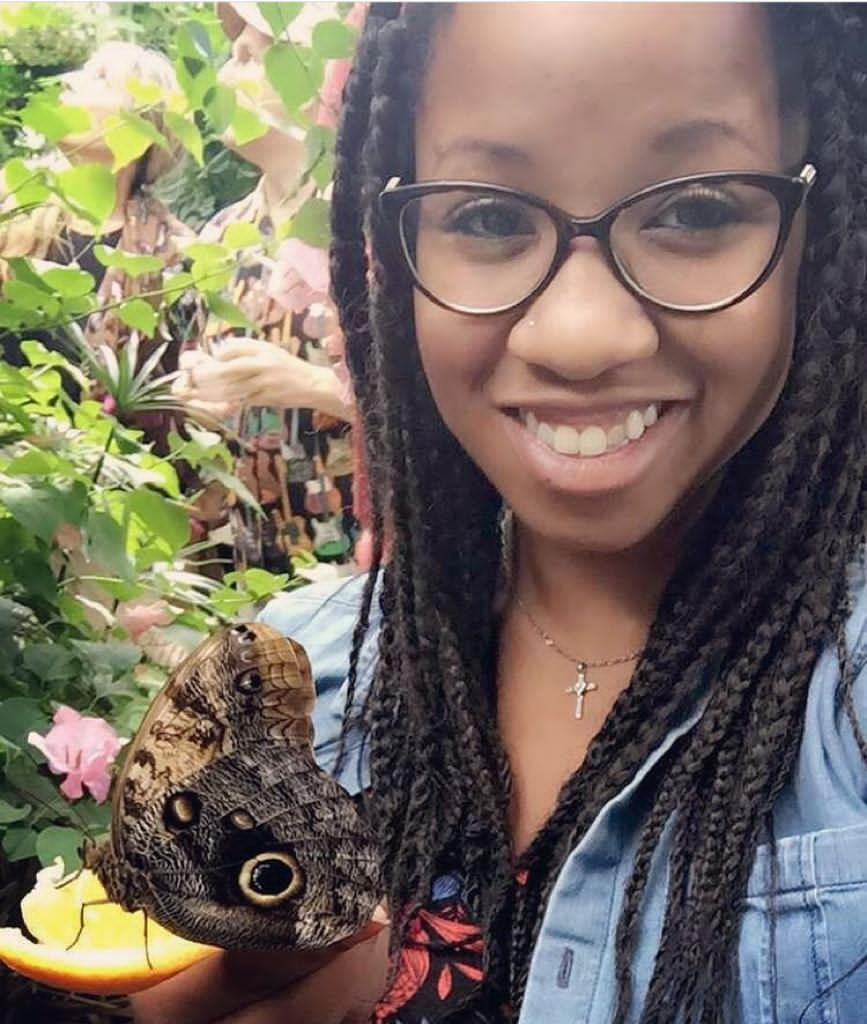 Davette Hemans – If you find out you're getting paid less than the person who sits next to you doing the same job, you should walk your butt down to HR and say, "Hi, I'm worth more. pay me more."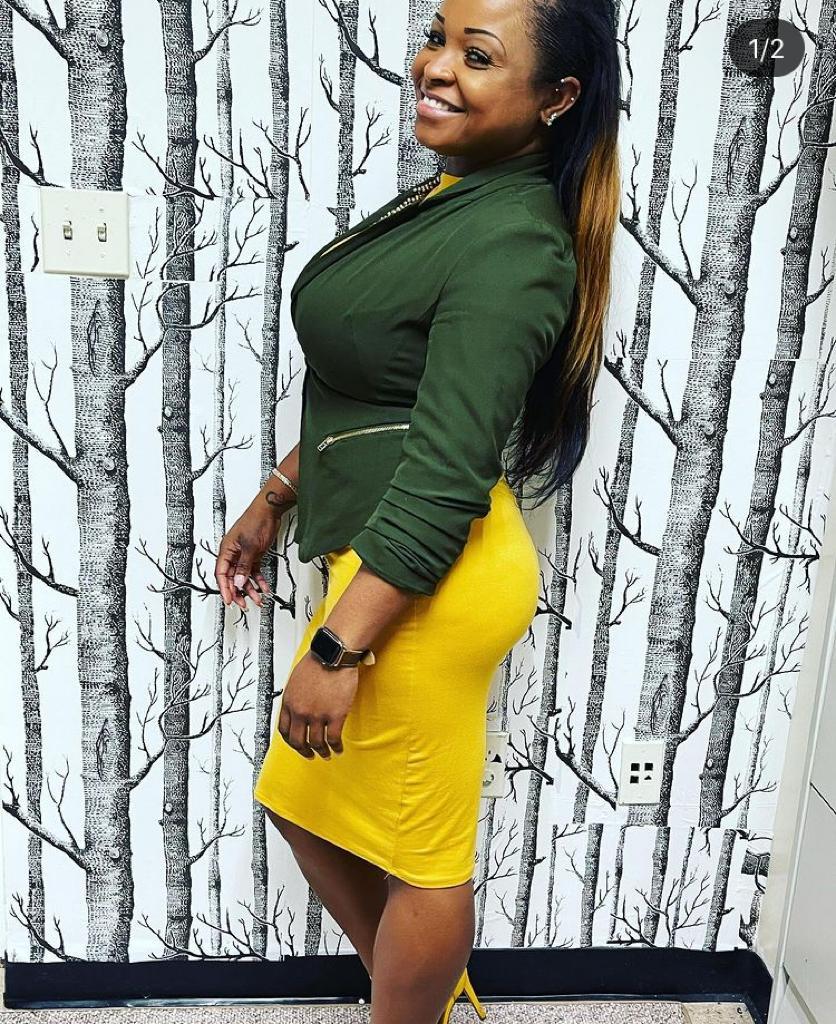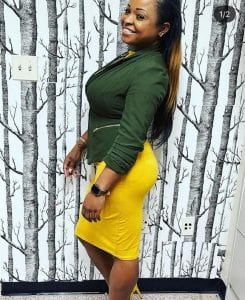 Dominique Johnson – It depends on the job because there are some jobs where I feel that women should make more than men and vice versa. For instance, I am a teacher but there could be a male teacher who is more advanced and has the skill set to educate and reach students better than I do. So just because we're doing the same job does it mean that we should get equal pay? If he does it better he should get more. Overall pay should be based on your ability, not your gender.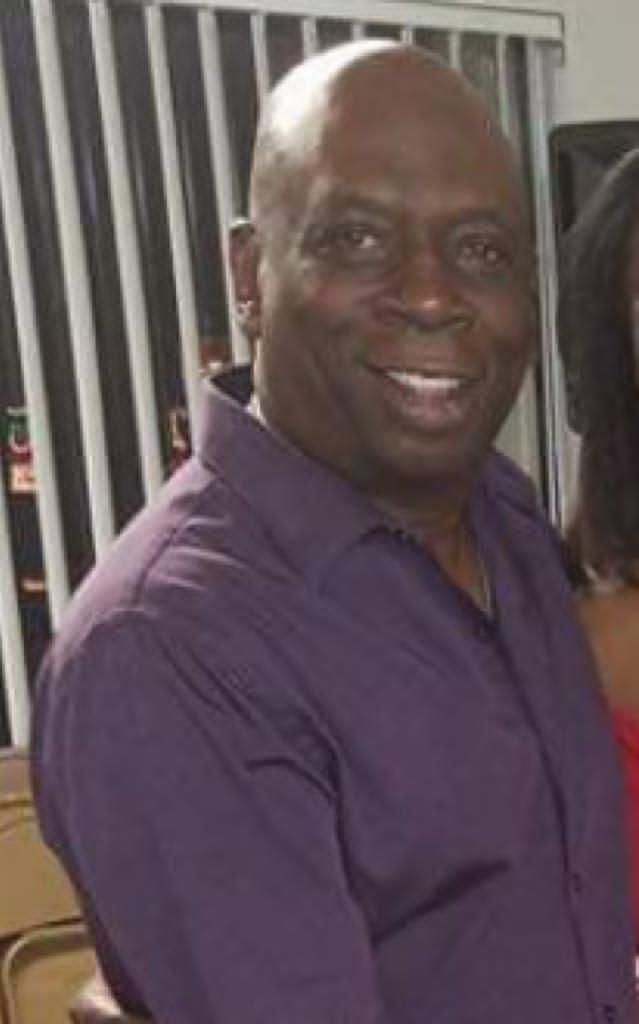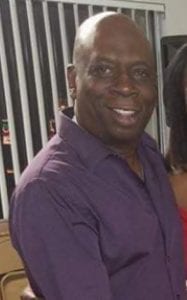 Barrington Cooper: Women should be paid equally as their male counterparts especially if they are tasked equally. I'll endeavor to say if she is performing better at a similar task she deserves to be compensated or paid more than the male. As we all know, there are more single women than men as the only income in the home. They have the same expenses (sometimes more), so I say pay equally.