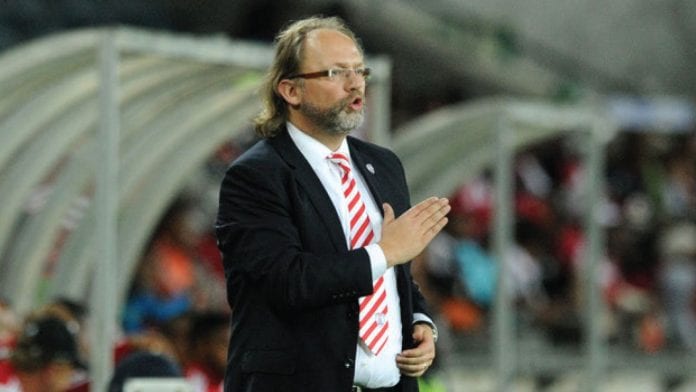 Trinidad and Tobagos national football team makes strides in Nicaragua
Trinidad and Tobago's men's football team head coach Tom Saintfiet was pleased with the teams recent trip to Nicaragua while urging all players to focus and be committed to the team.
The footballers gathered on New year's Day to begin preparing for the Caribbean Football Union Gold Cup playoff matches against Suriname Wednesday and Haiti on Sunday. Saintfiet has made his intentions clear after having sent home Daneil Cyrus and Jamal Williams due both players arrived late for the start of the camp.
"We have two difficult games to go, Suriname and Haiti, and we can't underestimate them," Saintfiet said on Sunday. "The pressure is on us as the home team and we will need to win both games to qualify. I was very pleased with our trip to Nicaragua. I think it was good preparation but now the real work starts. We need good results."
The matches will be played at the Ato Boldon Stadium in Trinidad Wednesday before going up against the French Caribbean nation of Haiti on Sunday.