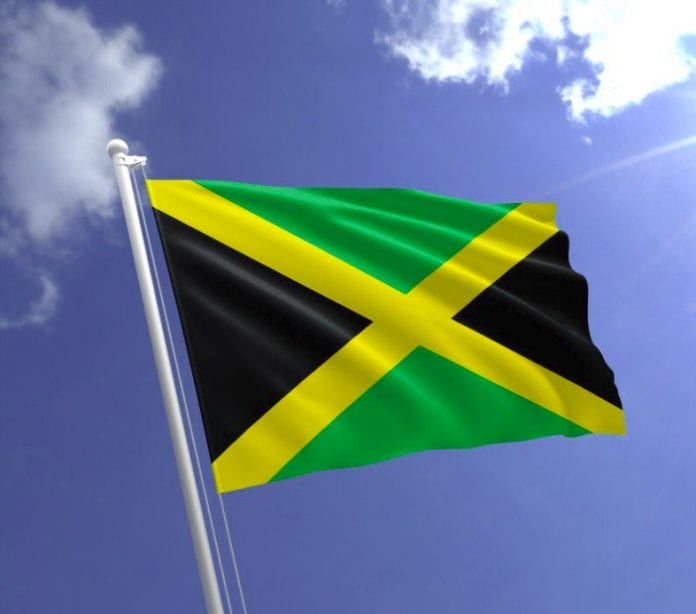 Jamaica's senior schoolboy football competitions have enjoyed a long and envious history dating back to its inaugural staging in 1909.
Back then the secondary schools across the island with active teams contested the Jamaica Inter-Scholastic Association Football Shield competition for the Olivier Shield on a knockout basis.
But four years later there was a rethink by the schools in the urban area which required a change of format to guarantee more games on a home and away basis.
However, this proposed change in format would have significantly affected the lone rural based team, Potsdam, which was located in St Elizabeth, and is now known as Munro College.
Manning and DaCosta Cup launched in 1913
During a meeting of the representatives held at Kingston's Sabina Park in late 1913, it was decided to establish two new competitions – the Manning Cup named after then Governor of the island, Sir William Henry Manning, who endorsed it – and the DaCosta Cup for the rural schools. These competitions were based on a home and away format with the teams amassing the most points emerging as champions.
The two winners would then contest the Olivier Shield.
Originally 5 schools in Manning Cup
In the inaugural edition in 1914, five schools entered the Manning Cup – Jamaica College, Wolmer's Boys' School, Calabar High, St George's College and New College.
An awful lot has changed since 1914.
Today 130 schools in Manning and DaCosta Cup
Today there are 42 schools participating in the Manning Cup and 88 in the DaCosta Cup. Additionally, over the years, sponsorships have grown steadily and substantially, with this year's sponsors, communications giant Digicel announcing a $75 million package over three years for the Manning and Walker Cup (knock out) and Wisynco putting up $100 million for the same period for the DaCosta Cup and Ben Francis Cup Knockout.
And while the competitions largely remain part of the Inter-Secondary Schools' extra-curricular activities, with the enormous financial backing of some of these schools' alumni, one can't help but observe the establishment of football academies.
Jamaica College sets trend
For the past five years Jamaica College, the most successful school with 29 Manning Cup titles, has proven the best of the lot behind some enormous financial muscle.
Theirs is an operation akin to a professional outfit, what with high profile backroom staff, which includes a head coach, goalkeeper coach, medical team, physical trainer, masseur, and other support staff often absent from the nation's top flight semi-professional clubs in the Red Stripe Premier League.
Some schools are now sporting training kits.
Make no mistake about it, Jamaica College is not the only school to expend that kind of money on its football programs, and track and field programs.
Schools such as St. George's College, Wolmer's Boys', Kingston College and Calabar High, among others, competing in the urban area Manning Cup, and Cornwall College, St. Elizabeth Technical High, Clarendon College, Rusea's, Vere Technical, Dinthill, are similarly financed by their alumni.
Financial support from Diaspora alumni
In fact, such is the strong financial backing of these alumni, many of whom are based in the Diaspora, that any school wishing to genuinely challenge for the titles expend in excess of $10 million for the season which lasts for three months.
But why do these alumni provide so much money for their schools' sports programs? And is it worth it and is this sustainable in Jamaica's current tight fiscal space.
It is believed that these alumni's primary reward is bragging rights, pure and simple. As they engage in good-natured banter with their peers in the corporate corridors.
But inevitably, in a twisted and unwitting manner, the financial support to the schools by these alumni actually play an integral part in helping some of these student/athletes to further themselves through college scholarships and even sporting success.
So though on the surface, it appears that these past students dig into their pockets for a selfish reason – their alma mater – their actions highlight the power of sports in today's Jamaica, and to many their efforts are well worth it.
Long may their benevolence continue.