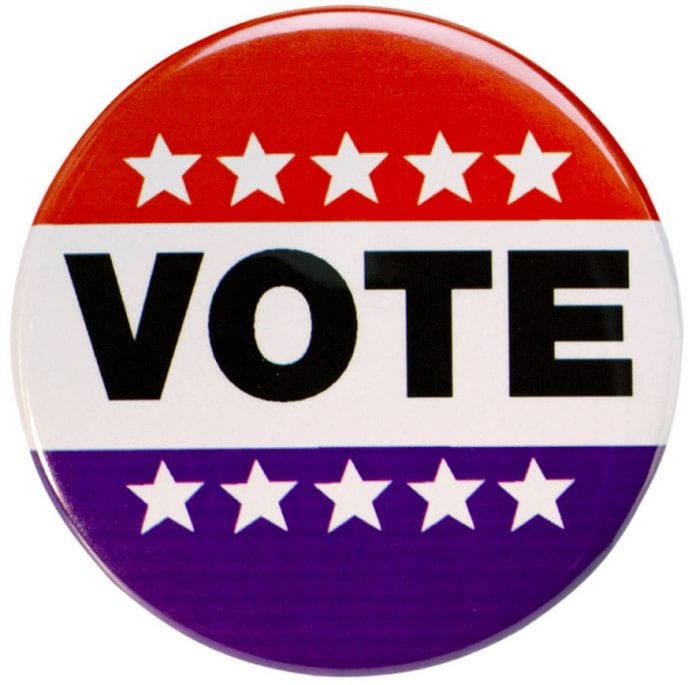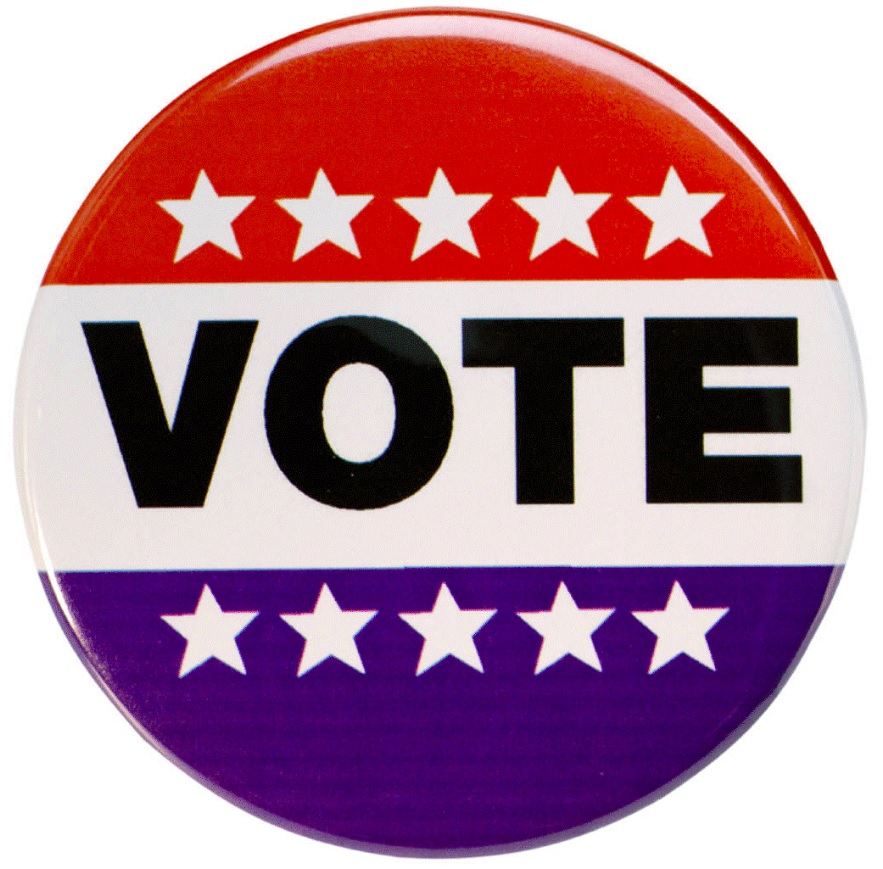 As several Florida electoral races between Democrats and Republicans come down to the wire, especially the contentious race for governor between Democrat Andrew Gillum and Republican Ron DeSantis, the heavyweights from party are set to arrive.
Obama in Miami on Friday
On Friday, former President Barack Obama will be in Miami to offer his support to Gillum's campaign and the reelection campaign of Democratic US Senator Bill Nelson.
Trump today and Saturday
Preceding Obama's visit, President Donald Trump was scheduled to be in Fort Myers on Wednesday, and return to the state for campaign stops in Pensacola on Saturday with DeSantis and Florida incumbent Republican Governor Rick Scott who is challenging Nelson for his senate seat.
The arrival of the former and current president to campaign on behalf of their respective parties is reminiscent of similar heavyweights who visited Florida in the waning days of the 2016 presidential elections to campaign for the presidential candidates Trump and Democrat Hilary Clinton.
Very different mid-term election mood
But, as local political analyst Bruce Dally told CNW, "Something is very different in these mid-terms elections. For one, there seems to be more enthusiasm from voters on both sides of the political aisle. Secondly, the tone of the campaign in several of the races is much more vitriolic. Just look at tone of the political ads, and the nature of the two recent debates between Gillum and DeSantis."
Too close to call
The aggressive nature of the campaign for state governor, the US Senate, several US Congress races and state offices, sends a message that several of these races could be too close to call. Despite recent polls indicating Gillum is leading DeSantis by an average of 4.5 percent members of both the Gillum and DeSantis campaigns are urging their supporters to not to heed the polls.
The same message is coming from several political pundits in the state,  Desreen Peres, a political analyst in Tampa, says there is so much tension surrounding the elections, the polls are unreliable. Anything, the simplest thing or comment, can easily change voter's minds."
Although millions of Floridians have already cast votes in early voting, and mail-in votes, there's still a significant percentage,  estimated at over 60 percent who are yet to vote.
Independent voters targeted
Pers said, "A large bloc of voters will be voting on November 6. Party die-hards of both parties normally vote early and by mail. Independent voters, without party affiliation usually wait for the last day to vote. They take longer to decide who to vote for, and are more susceptible to late breaking events and the late messages from the candidates. These are the people who will be more influenced by Obama and Trump.. At this stage it's all about the independent voter."
Obama is scheduled to stump with Gillum and Nelson at the Ice Palace film studios near Overtown in Miami-Dade County.
Miami is key voting bloc for Dems
The locations where Obama and Trump are campaigning are interesting. Miami, once considered a bastion of Republican supporters with a large Cuban American community, have over the past decade trended towards the Democrats. Obama won in Miami in the 2008 and 2012 presidential elections, and the region also supported Clinton over Trump in 2016. Moreover, Miami-Dade County has the largest component of registered independent or NPA voters – 441,467 – as of last week, who could be persuaded to vote Democrat, and also the largest component of registered Democrats – 593,000.
Campaigning in Fort Myers and Pensacola Trump will be targeting traditional Republican voting blocs, and his accustomed base.
Much anticipation from voters
Judging from the comments of voters in the region the visit of the party leaders is keenly anticipated. "I want to hear what closing argument Trump can give to persuade me to vote Republican in the face of so much recent negativity," said Alex Spence, a registered independent voter of Pensacola who has not yet made up my mind who to vote for governor, senator or the US House.
representative.
While Democrat Laurice Magnus of Miami, says she believe Trump is going to "go very low in his comments as Election Day draws closer. He has already called Gillum a 'thief' in a tweet on Monday. He also lied that Gillum was an ineffective mayor in Tallahassee. I am anxious to hear  Barack push back on these atrocities coming from Trump."
Should Gillum win the governor he will be Florida's first African American governor, and the first time a Democrat  become Florida's governor since 1998. If Nelson is reelected it would be his third victory for the US Senate seat since 2000.
The next governor of Florida is destined to play an influential role  in the pending 2020 presidential elections, in which it seems certain Trump will be seeking reelection.