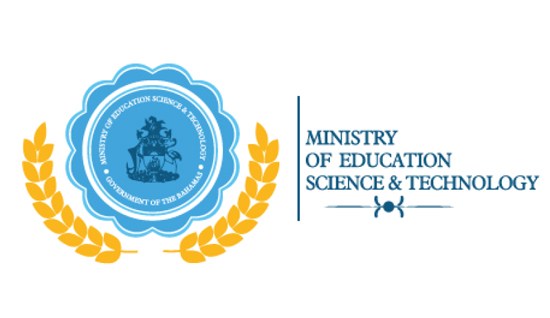 NASSAU, Bahamas – The Ministry of Education in The Bahamas has advised the public, 2020/2021 scholarship applicants, and university partners and stakeholders, that due to the reduction in resources and other factors, a one-year moratorium on all new tuition grant awards has been implemented for the upcoming academic year, including for the University of the West Indies.
The public has also been advised that other matters affecting the Ministry's decision included the free tuition initiatives at the University of The Bahamas and the Bahamas Technical and Vocational Institute, the tuition commitment to current awardees, and the need to support Bahamians who seek admission to independent local tertiary institutions.
In addition, the delayed receipt of required documentation from overseas universities, emanating from the COVID 19 pandemic, has resulted in a severe backlog of incomplete applications, and this has hindered the timely consideration of them by the Scholarships Committee.
According to the Ministry, one of the greatest impediments impacting the decision to institute a moratorium has been the delay in the sitting of the Bahamas General Certificate of Secondary Education Examinations (BGCSE), due to the COVID-19 Pandemic.
The Ministry, in a statement on Saturday, said it has also recognized that the present economic circumstances being encountered by many families may minimize the opportunities for parents and guardians to secure the balance of the funding needed to support their children while overseas
The Ministry added that there is a need for reform of the Scholarship system and it is important that awards are made in accordance with national priorities, and that students return to The Bahamas to repay the Bahamian taxpayers who have borne the cost of their education.
"With these matters for consideration, it was determined that a one year moratorium was the best course of action for the Ministry of Education. Contractual obligations to existing students will be honored.
It added that all persons interested in applying for scholarships for the 2021/2022 term may also register online, effective 1st December, 2020 to 31st March, 2021.
Successful applicants will be required to sign a bond agreement mandating service in The Bahamas upon completion of the stipulated award, whether in the Public or Private sectors," the Ministry noted.