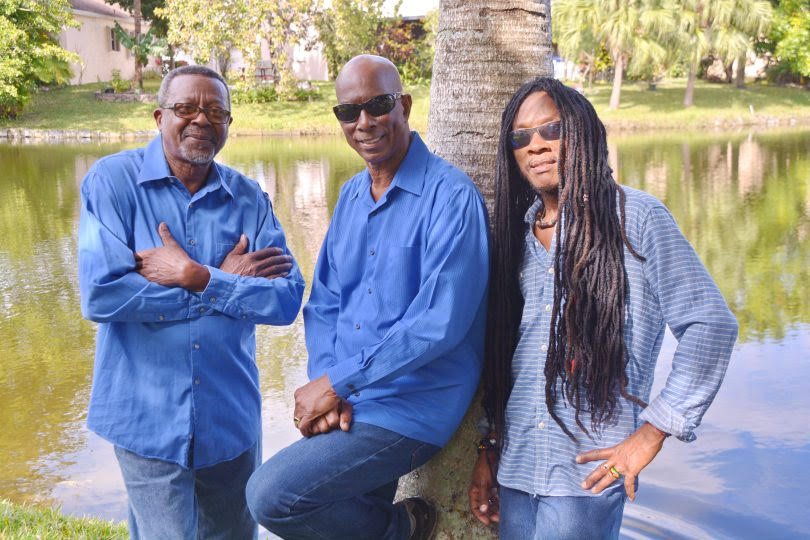 The Tennors are set to break a 20-year drought when they perform in Jamaica on the Stars R Us show in Kingston, come February.
Based in South Florida, the trio will perform alongside Jack Radix, Half Pint and Flourgon at the annual event, which is scheduled for Ranny Williams Entertainment Centre.
The show was initially scheduled for October but was postponed.
The Tennors have not performed in Jamaica since the 1990s when they were on Heineken Startime, a 'vintage' show that sparked a rocksteady revival in the country.
They are led by Clive Murphy, who founded the group in 1966. He also wrote their best known songs, Pressure and Slide and Ride Yuh Donkey.
In September, Murphy and colleagues Howard Spencer and Hal Anthony performed at the Folkestone Skabour Festival in Kent, England.
This year, The Tennors enjoyed a mini renaissance when Heineken used their song, Another Scorcher, for a television ad campaign.