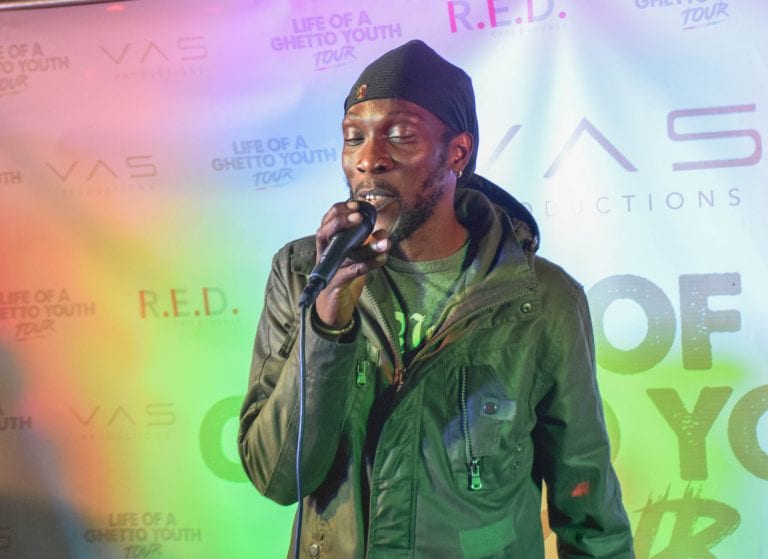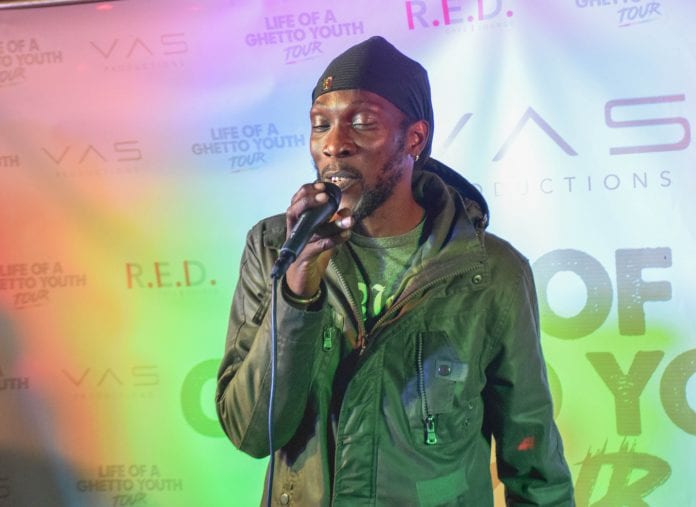 Ask most people about Trinidad and Tobago and it's certain they respond with something about Calypso and soca.
Marlon Asher is an exception to that rule. From Enterprise in central Trinidad, the singer has been a reggae fan for most of his 43 years.
Tomorrow, South Florida gets to see him perform as part of the 'Life Of A Ghetto Youth Tour' at Central Broward Stadium.
Jamaican reggae star Sizzla, Pressure Buss Pipe of the US Virgin Islands, Izac King of Trinidad and American Ras Shiloh are also part of the show.
"A show like this gives me an opportunity to spread my music on this side of the US. I've got a lot of new songs and I'd love the people to hear them," said Asher.
Some of those new songs are on Life Of A Ghetto Youth, a new album from Sizzla, due for release in July.
They include My Life and Holding On, as well as Mary Jane which is done with Sizzla, Pressure Buss Pipe and Izac King.
Marlon Asher is best known in the US to West Coast fans. He has collaborated on songs with Californian reggae and punk/reggae bands like Fortunate Youth (Pass The Herb) and Slightly Stoopid (2 AM Ganja Farmer).
The latter is a fresh take on Asher's first song, Ganja Farmer, released in 2005.
Born Marlon Sobers, Asher said he was weaned on the music of Dennis Brown, Bob Marley and the 'Chairman of the Board' himself, Frank Sinatra.
He was also inspired by the homegrown sounds of Lord Kitchener, Sparrow, Super Blue and Black Stalin. He has released two albums to date — Unconditional Love and Illusion.