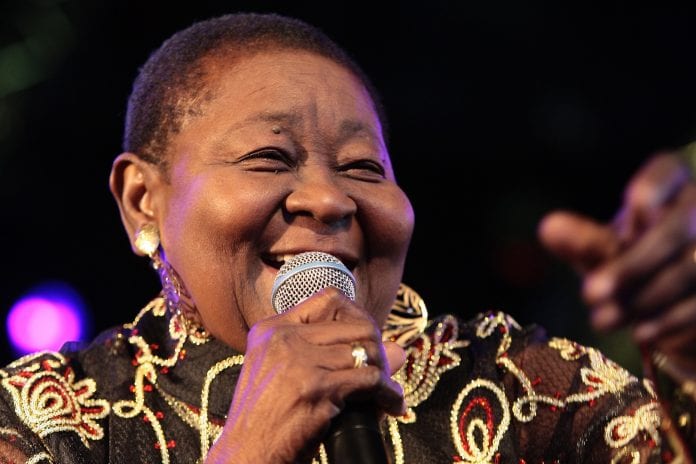 Summer Film Fling
Binge on these latest movie releases from VP Records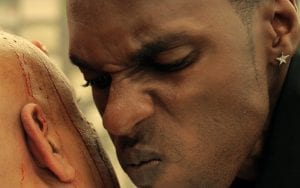 Jamaican Mafia
Already a cult classic, this ever popular gangster thriller follows the young and financially frustrated car salesman Zoolian "Zoo-Zoo" Anderson (played by Mykal Fax, who discovers that his uncle Soljie (played by the one and only iconic Jamaica actor, Paul Campbell of "Third World Cop" and "Dancehall Queen" fame) is a powerful crime boss of the Jamaican Mafia organization. Zoolian ditches his corporate lifestyle to follow his desperate desire for riches and fame. This film leads a journey into dark places, lit up along the way by laughter, sex and thriller-worthy surprises that will leave viewers discussing and debating it long after the movie ends.
The Lioness Of The Jungle – Calypso Rose
Celebrating Calypso Rose, the living legend and uncontested diva of calypso music, this documentary follows Rose as she travels on tour to Paris, New York, Trinidad and Tobago, and back to Africa. In each place, we learn a little more about the many faces and facets of her life. It is a film not only about memory, the exchange and discovery of world cultures, but also about the journey of this exemplary artist, going behind the glitz and glitter for an intimate portrait of the star and her music.