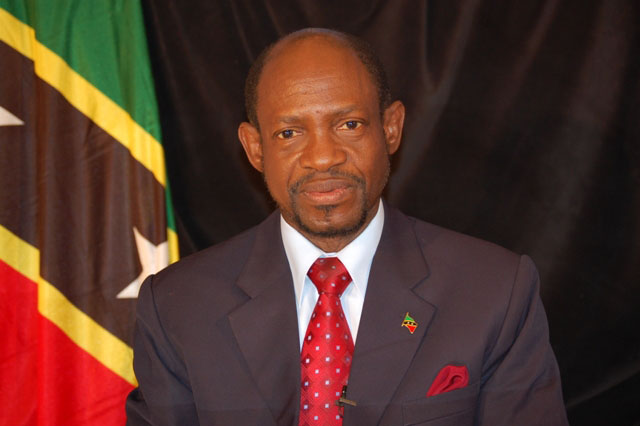 A High Court judge in St. Kitts/Nevis, is expected to fix a date for the trial in which the government is seeking to have Opposition Leader Dr. Denzil Douglas removed from Parliament because of his possession of a diplomatic passport belonging to Dominica.
The constitutional motion comes up before Justice Trevor Ward on Wednesday and Douglas, a former prime minister, has already asked the High Court to dismiss the application noting that "in the affidavit that I have sworn, I have asked the court not only to dismiss the charges that have been brought by the Attorney General but also with costs because they must pay for wasting the court's time".
The St Kitts-Nevis government, through the Attorney General, Vincent Byron, is seeking a declaration from the High Court that since the election to the National Assembly on February 16, 2015, Douglas became disqualified from being elected as a member of the National Assembly and was accordingly required to vacate his seat by reason of his becoming a person who, by virtue of his own act, is in accordance with the law of Dominica, under an acknowledgement of allegiance, obedience or adherence to a foreign power or state, namely, Dominica.
Additionally, the government is also seeking a declaration that Douglas has vacated his seat in the National Assembly; an injunction restraining him from taking his seat in the National Assembly; and from performing his functions as a member as well as costs, and other relief as the court may deem just and expedient.
Prime Minister Dr Timothy Harris has described the matter as one of grave constitutional, political and parliamentary significance to the Commonwealth.