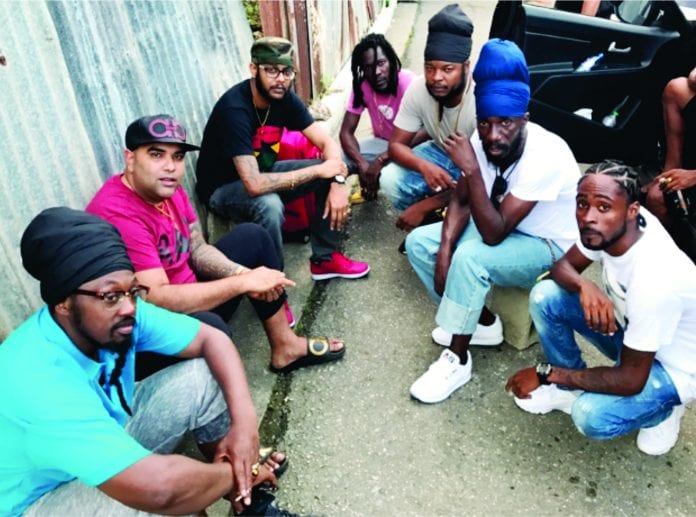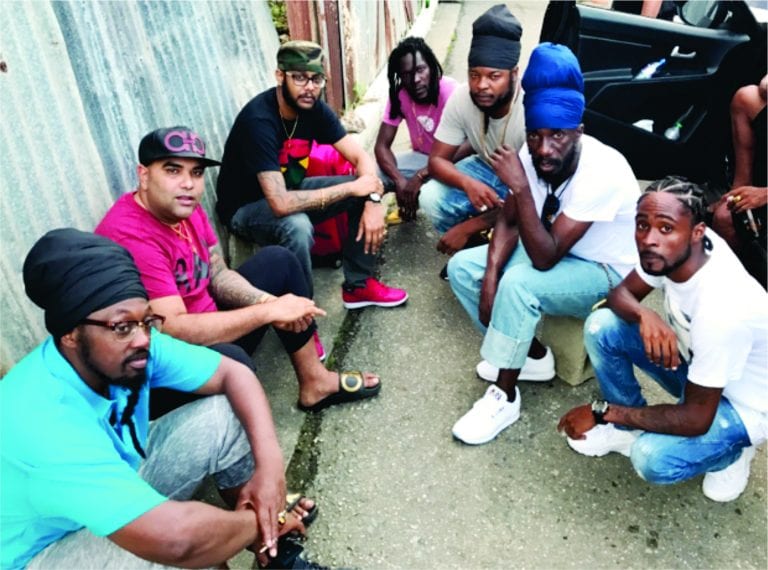 By Howard Campbell
A group of Caribbean artists have come together to appeal for peace in crime-ridden Trinidad and Tobago.
Sizzla from Jamaica, Marlon Asher and Izac King from Trinidad and Tobago, Pressure Busspipe of the US Virgin Islands and American singer Ras Shiloh, kick off their Life Of A Ghetto Youth Tour at the Garden Outdoor Pavilion in Lauderhill Lakes on June 10.
Sizzla is also promoting an album of the same name to be released on July 7.
There will be seven shows. The others are: June 11 in St Petersburg, Florida; June 15 in Charlotte, North Carolina; June 16 in Stone Mountain, Georgia; June 17 in Oakland, California; June 23 in Providence, Rhode Island; and June 25 in Norfolk, Virginia.
Trinidadian Ricardo Vasconcellos told Caribbean National Weekly that the violence in his homeland inspired the album and tour.
He, Marlon Asher and Izac King are from the tough community of Enterprise in central Trinidad where much of the turmoil in the twin-island republic takes place.
"It's the most dangerous part of Trinidad where Rasta war Muslim. Marlon Asher sister got killed there two years ago," he said.
Mary Jane is the lead single from Life Of A Ghetto Youth. It features the aforementioned artistes.
Trinidad and Tobago's crime problem is second to Jamaica in the Caribbean. Approximately 463 people were killed there in 2016, 53 more than the previous year.
Over 1,000 persons were murdered in Jamaica in 2016. The US Virgin Islands also has a troubling crime rate.
In November, Sizzla, Marlon Asher, Izac King, Pressure Busspipe and Ras Shiloh performed at VAS Lounge in Port of Spain, the Trinidad capital, in a show of unity.
There are eighteen songs on Life Of A Ghetto Youth. Some are produced by Vishal Singh, Sizzla's manager.
The album will be released by VAS Productions.