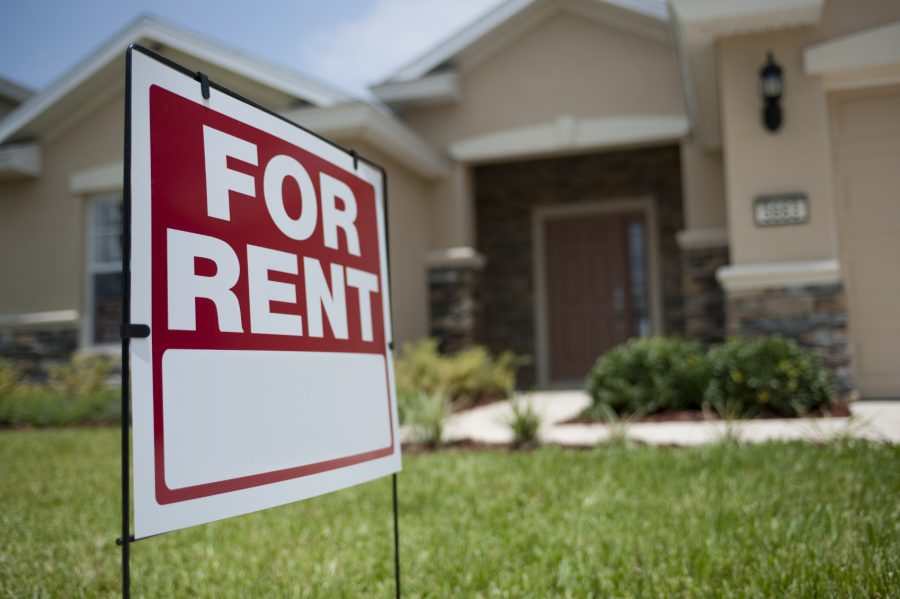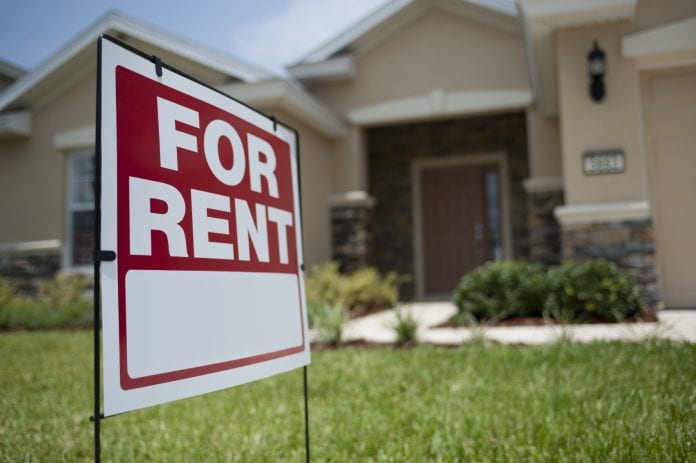 Residential rental rates continues to rise in Broward County
According to a report from the Florida brokerage company, Marcus & Millichap, the combination of declining residential construction and the demands especially from residents under 35 have driven rental rates in Broward County by an average of 8 percent, or $1,614 monthly.
The report indicated with the median price for a three-bedroom house now average some $293, 200, home ownership is out of reach for many residents, forcing them to rent. The demand, fueled by more young people entering the housing market preferring to rent than purchase a home, continues to drive up the cost of rent.
The report said the demand for rental apartments could be eased until sometime in 2018. That is the time table given for the completion of some 7, 300 apartments currently under construction in Broward County. Marcus & Millichap predict that even with those apartments coming on stream, it will not be sufficient to meet the rental demand and the cost of residential rental will continue to rise.
The high demand for residential rental properties also prevails in Miami-Dade pushing up the cost in that county.