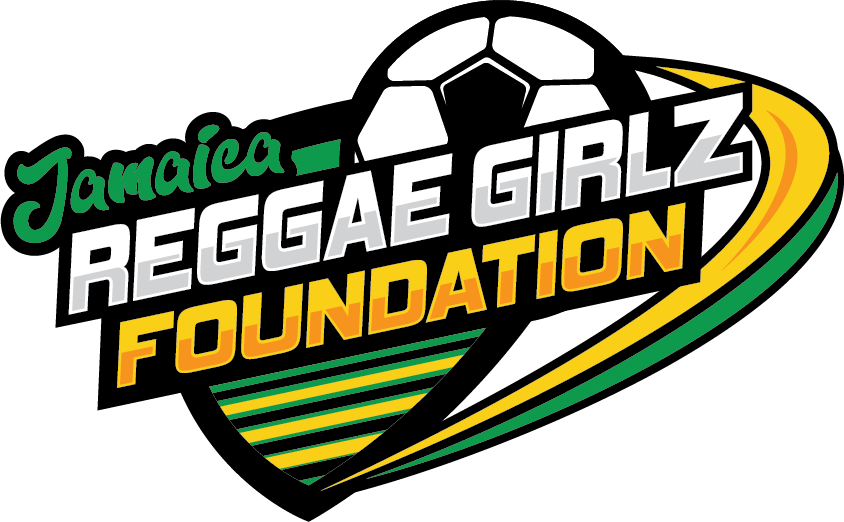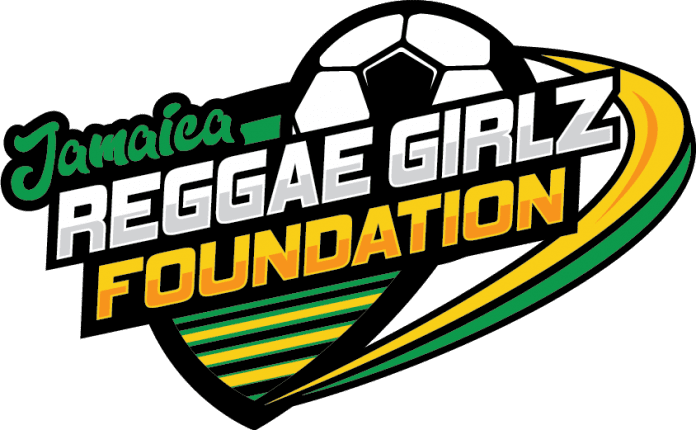 Individuals and US-based companies within the Jamaican American community are being urged to assist Jamaica's Women's National Team, who has qualified for the 2019 FIFA Women's World Cup, slated for June 7 to July 7 in France.
To achieve the goal of filling a gap of approximately $400,000, the Reggae Girlz Foundation has launched a campaign to raise funds to cover the budget shortage for the team's travel, training, camps, and practice games.
The US-based Reggae Girlz Foundation (RGF) is a charitable organization formed to bring awareness to the inequities facing women's football in Jamaica, to ensure that girls in underserved communities across the country have access to football, and to develop a pipeline of quality female players.
However, the RGF's highest priority is supporting the Women's National Team to ensure it remains competitive at the 2019 World Cup.
According to RGF's President, Michelle Adamolekun, it is estimated that Jamaica is within the least resourced national teams to qualify for the 2019 World Cup. "With half the world scheduled to tune in and watch our Reggae Girlz compete this summer in France, we MUST give them the best opportunity to succeed and be competitive against countries with the ability and resources to invest in their national teams," a RGF statement said.
The RGF is asking the diaspora, which is estimated to include three million Jamaicans residing outside of Jamaica, to make a small donation of $10 each, which will equip the team handsomely, and allow the organization to begin its larger mandate of creating a sustainable women's football league in Jamaica.
Adamolekun's daughter, Olufolasade, plays for Jamaica's national team, while national player, Jadyn Aliana Matthews, is the daughter of the organization's Vice President, Lisa Quarrie. Both young women have also played for the US senior national team.  
With the organization's leads carrying with them a keen awareness of the breadth of impact possible through solid women's football programs, the group wants all Jamaicans to understand how the sport may lead to positive social change if properly established in Jamaica.
As Adamolekun told CNW, "We understand the difference the sport can make in young girls life, helping her build confidence and self-esteem."
"They are playing for every young girl, in every corner of Jamaica, and across the globe, that has a dream and desire, but not the means to play football. They are playing to change a culture, so that females will be granted equal access to funding to develop at the highest level," the organization notes.  
The need for financial support is critical at this time, as the team gears up the compete in less than three months. Donations to The Reggae Girlz can be made via the Reggae Girlz Foundation's website, and the executive team can be contacted for corporate queries.