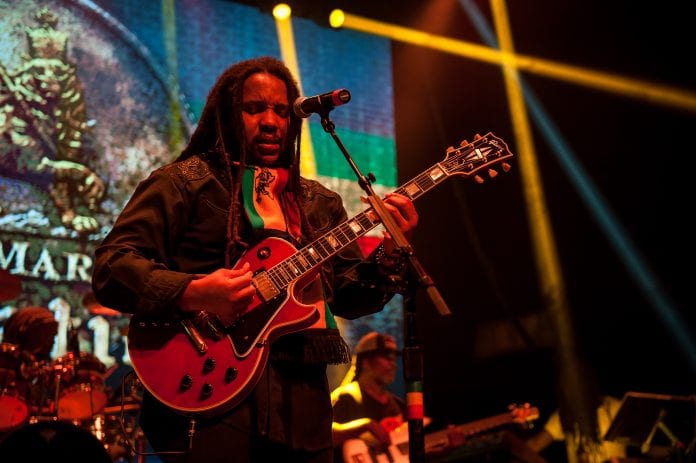 George Nooks, iconic reggae artist has been having some success on the reggae Billboard Chart this week, debuting his album "Ride Out Your Storm at number four.
Going up against other famed musicians such as Ziggy Marley and Vybz Kartel, Nooks impressive lead is aiding in the sales and promotion of his release.
Another icon in the reggae world, Freddie McGregor has not had the same effect as his album, True To My Roots, fell from the charts top 10 list after it debuted at number 10.
Vybz Kartel's album, King of The Dancehall, also fell from the from the number eight this week, while Ziggy Marley went from number three to number 8. The number one spot has been taken by Stephen Marley was was not on the charts last week with his new album Revelation Part II: The Fruit Of Life.
On the Billboard chart for Pop songs is number one, Cheap Thrills by Sia featuring Sean Paul, being held at number two, Rihanna and Calvin Harris with, This is what you came for, and the Mad Cobra remix of Flex by Fifth Harmony and Fetty Wop made its way down from number 14 to the number 11 spot.