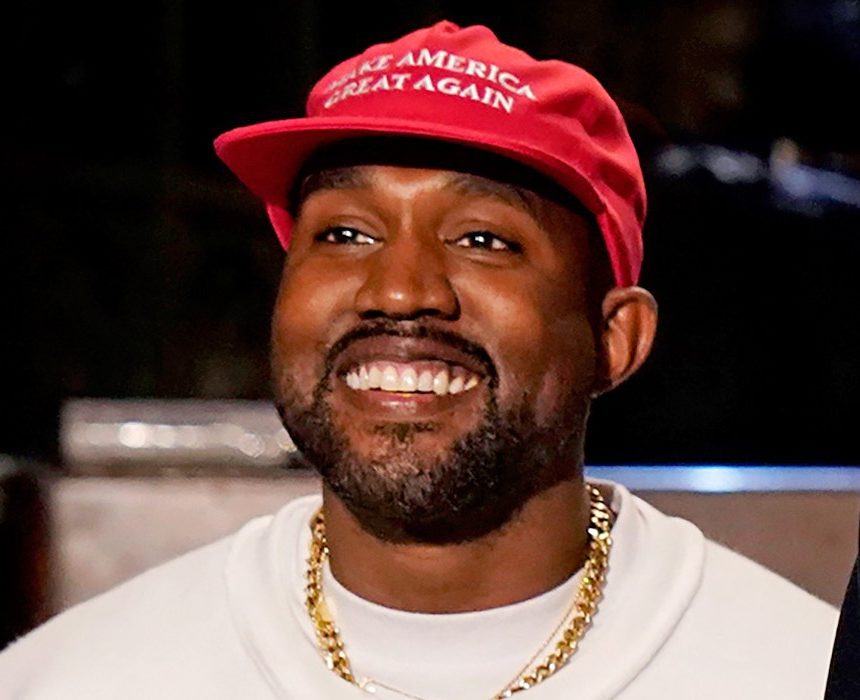 Grammy-award winning rapper Kanye West has announced that he will run for president, with just four months left before the next election.
"We must now realize the promise of America by trusting God, unifying our vision and building our future. I am running for president of the United States," the 43-year-old musician wrote on Twitter on July 4th, using the hashtag "2020 vision."
It is not yet clear if the announcement is a publicity stunt, but last year, West had made it clear that he intended to run for president in 2024. In 2018, he made an Oval Office appearance while wearing a "Make America Great Again" hat, stirring backlash from many fans and peers in the entertainment industry.
His wife, Kim Kardashian West has also worked with President Donald Trump on several occasions, including on the release of prisoners.
If West is serious about running, he would need to qualify for ballot access across 50 states and the District of Columbia, as well as build a presidential-grade political organization from scratch without the support of a party infrastructure.
West doesn't appear to have filed forms with the Federal Election Commission to run for office, according to a Bloomberg review of FEC data.
Following his tweet, West received support from members of the Kardashian family. Tesla Inc. founder Elon Musk also made it known that he was Team West, tweeting "You have my full support!".