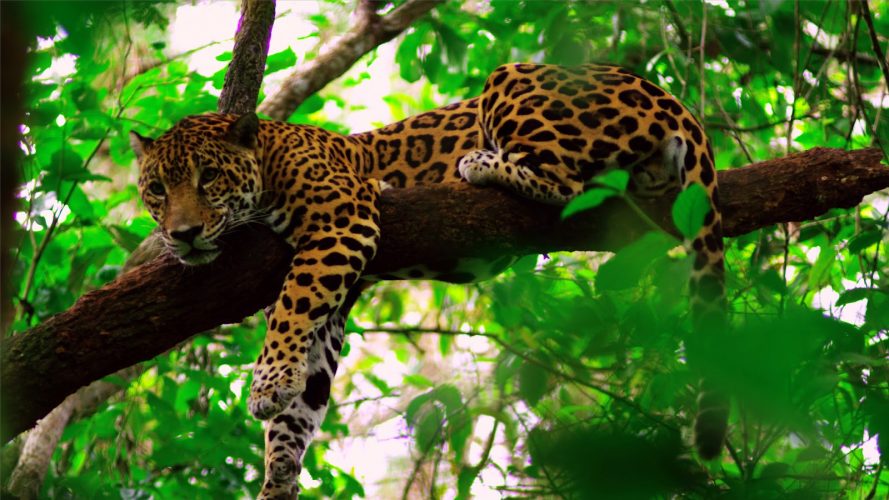 BELIZE 
Environmentalists in Belize have appealed to farmers and others to refrain from destroying the natural habitat of various wildlife animals amid recent reports of jaguar sightings and attacks on livestock in some areas.
A government statement said a Forest Department response team has been dispatched to assist farmers and ranchers in livestock husbandry techniques to prevent loss of livestock.
It said the team, consisting of wildlife conservation experts, are also monitoring hotspots and conducting public awareness in these communities in order to better mitigate and reduce human-jaguar conflicts.
Forest Department representative, Shanelly Carrillo, explained that even-though jaguars are recognized as an important flagship species both for conservation and tourism, farmers often see them as a nuisance.
She noted that with the continuous expansion of farming communities into once pristine forested areas, there is an increasing likelihood of jaguar encounters.
"Apart from their shrinking habitats, the jaguars' dwindling natural food sources due to overhunting have also forced them to seek other alternatives outside of the protected areas. Consequently, they pose a direct threat to livestock and other domesticated animals. In some instances, these human-jaguar conflicts lead to the retaliatory killing by residents," the statement noted.
Chief Forest Officer, Wilber Sabido, said that while the livelihood and safety of people are paramount he is also echoing concerns for wildlife conservation.