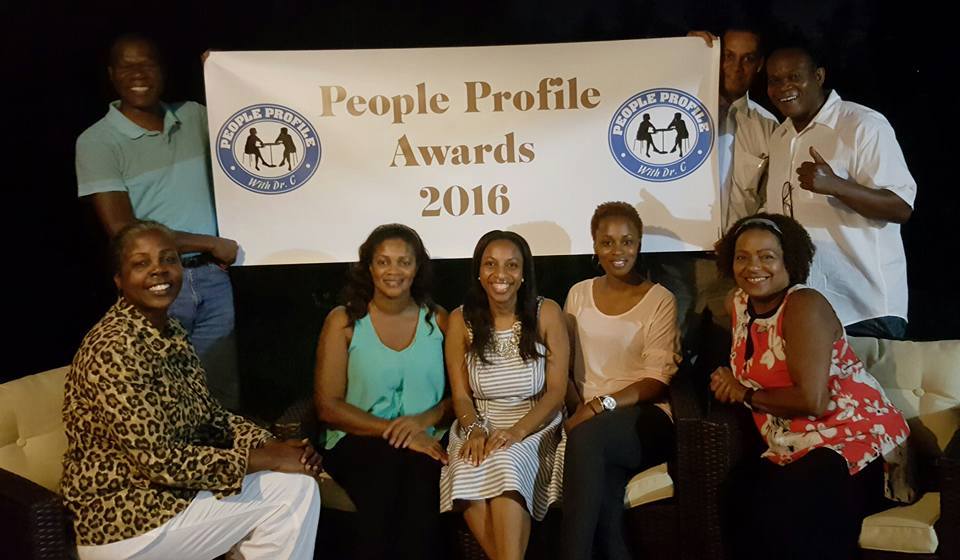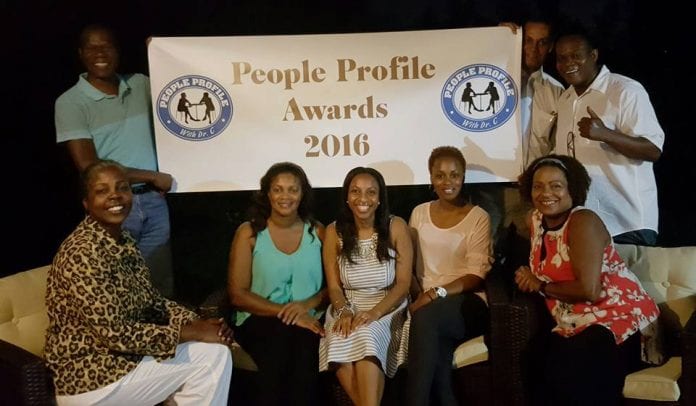 Celebrating June as Caribbean-American Heritage month, the inaugural Annual People Profile Awards get set to honor local stalwarts whose stories inspire, motivate and educate. The first ever awards will be presented at the Black Tie Red Carpet Affair, on Sunday, June 12, at the Sunrise Civic Center.
The ten illustrious awards –which include the
Humanitarian, Good Citizen, Sportsman of the Year, and Courage Awards– will be presented by a myriad of local celebrities such as State Representative for District 95 Hazelle Rogers, Jamaican cricketer Lawrence Rowe, and Jamaican actor Paul Campbell, just to name a few. Some of the deserving nominees include local chiropractor and philanthropist Dr. Fidel Goldson, Jamaica's Consul General in Miami Franz Hall, media publisher of Caribbean National Weekly Hugh Ferguson, Broward County Commissioner Dale Holness, Assistant Director of the Tiana Angelique Notice Foundation Alvin Notice, Lauderdale Lakes Mayor Barrington Russell and Chef Michelle Jones.
Sponsored by Dutch Pot Restaurants, the Red Carpet event will not only highlight the contribution of outstanding individuals and organizations, but will also showcase stalwarts of the Caribbean music industry such as King Yellowman, Everton Blender, and Papa Michigan (from Michigan & Smiley). Also hitting the stage will be South Florida's own Michael Schloss, Suzanne Sultry, Twiggy, Haitian artist Waleh, Mia Rahm, and R&B Singer Solage.
This event will also raise funds for notable charities such as the Coalition of Jamaican Alumni Association, The
Jamaican Diaspora Legacy foundation, The Opal Davis Lunch Project, and The Tom Joyner Foundation. The event will be hosted by Paul Johnson, aka Mr. Flavors, and Kelly Smith.
Founded by Florida Atlantic University (FAU) Lecturer Dr. Allan Cunningham, the People Profile Awards spotlight the accomplishments of individuals, groups, and entities, and the impact that they have on others, the community and the world.
Leading up to the inaugural award ceremony, there will a press conference and launch party on Thursday, June 2, 2016 at The Studio in Sunrise, from 6:00p
m to 9:00pm. For more information, visit www.peopleprofiledrc.com.