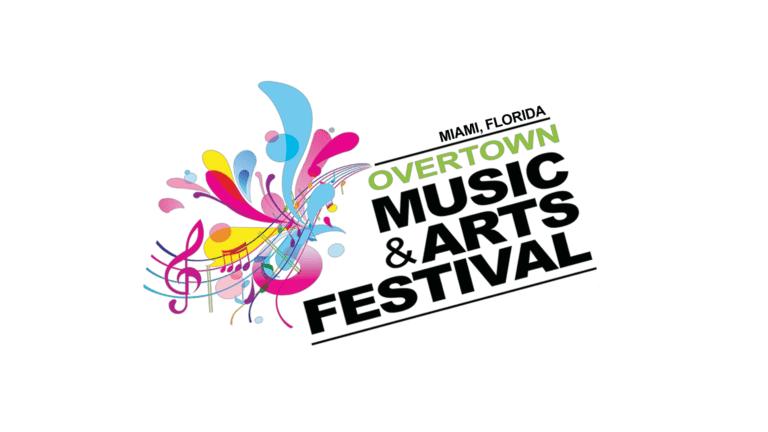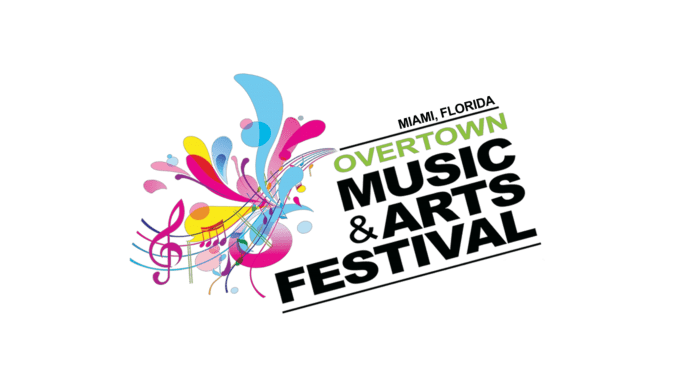 Overtown Music and Arts Festival
Headliner Market Group (HMG), City of Miami Commission Chairman Keon Hardemon, and the Southeast Overtown / Park West Community Redevelopment Agency (CRA)  proudly announce
The return of the Overtown Music & Arts Festival (OMAF) will take place Saturday, July 23, from 11a.m. to 7p.m. in the heart of Overtown's Business District on NW 3rd Avenue between 9th & 11th streets. The OMAF is free to the public with thousands of festival-goers expected to take to the streets and sidewalks of the historic neighborhood.
The day full of family fun, art, food and performances from national and local artists is held in honor of Overtown's musical roots and the legendary artists who frequented the historic neighborhood. Grammy nominated talent will once again grace the stage and pay homage to the community with a lineup featuring R&B singer Eric Benet, British singer and songwriter, Estelle, and  R&B songstress Kelly Price.
"The Overtown Music & Arts Festival continues to grow in attendance and in its significance to the community," said Miami Commission Chairman Keon Hardemon "More than 6,000 attendees from throughout the country experienced the renaissance of Overtown via the festival last year.The festival continues to be the largest attraction for visitors to the redevelopment area and is paramount for positive marketing of the area as a destination for food, music, culture, dance, and fun."
In addition to music, six local artists will display their creative skills as they demonstrate and create Live Art pieces on site in the 'Art Den'.  A mini festival within itself, the T.E.E.S. Youth Zone, presented by the Green Family Foundation will serve as a space for children to express themselves. This year's performances will also feature Young Lyric from Jermaine Dupri's Lifetime television show, The Rap Game.  DJ Chipman will also be on hand performing every child's favorite hit Peanut Butter Jelly.
Dedicated to the revitalization of the area, The CRA awarded a $200,000 grant to the festival organizers as part of its efforts to engage residents and festival participants in the redevelopment of the area. The OMAF was also selected as a winner of the John S. and James L. Knight Foundation's 2015 Knight Arts Challenge, which funds the best ideas for bringing South Florida together through the arts.
Michael Gardner, CEO and President of Headliner Market Group (HMG) told reprters, "HMG is pleased to produce the Overtown Music & Arts Festival for the third consecutive year. We'd like to make sure the community's legacy is always honored."